Portland Housing Center 2016 Annual Report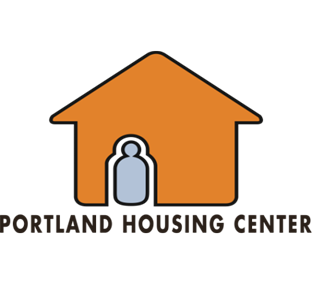 We believe everyone deserves access to homeownership. We make it possible through quality education, counseling, and financial services.
1,178 Households Counseled
626 Homebuyer Education Graduates
74 IDA Graduates who Purchased
Value of all Mortgages Originated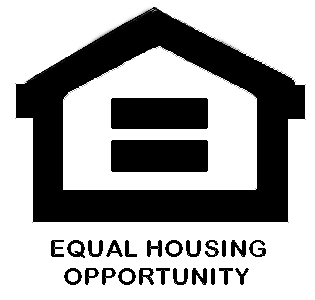 ML 4654 | NMLS 268117 | MLO 146882
3233 NE Sandy Blvd. Portland, OR 97232
4900 SW Griffith Dr, Suite 123 Beaverton, OR 97005
www.portlandhousingcenter.org 503-282-7744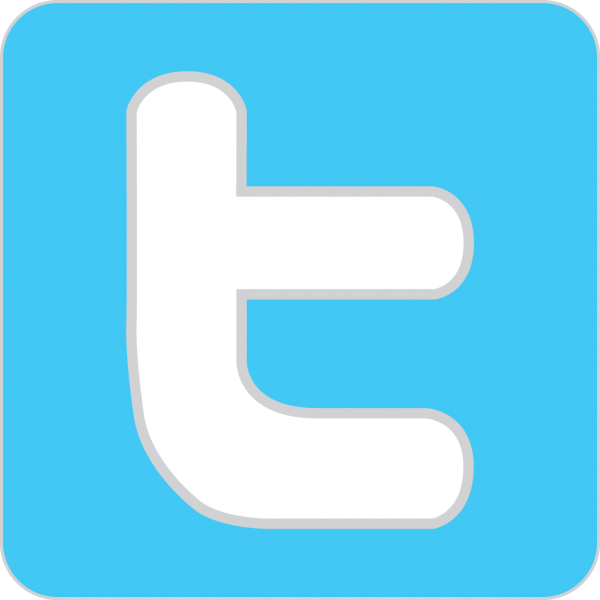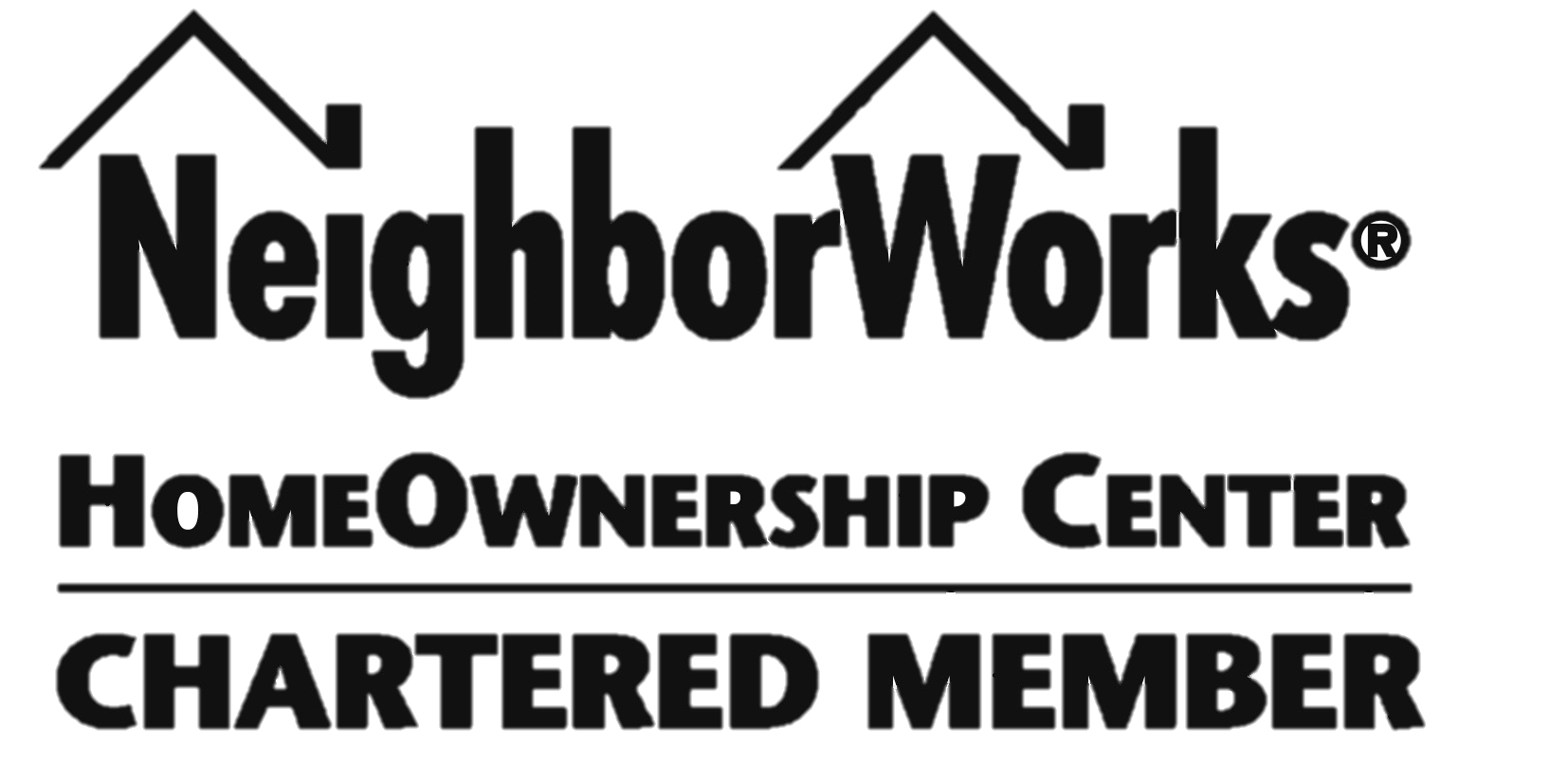 Loan Portfolio Delinquency Rate (>90 Days)
County of Purchase for New Homebuyers
Percentage of New Homeowners from Communities of Color
Second Mortgage Made by PHC Compared to FY 2015
Our top priority is to serve first time home buyers with the highest quality services so they can become first time homeowners. The housing market is a challenge forcing home buyers to purchase affordable homes further away from jobs. To increase the ability of home buyers to purchase we expanded our lending capacity by adding a second loan officer in Beaverton. We broadened the qualifications for our second mortgage product to reach more people with limited savings for a downpayment. We also became a licensed lender in the State of Washington and have a loan officer in Vancouver.
What's Happened in FY 2016
Looking to the Future: FY 2017 and Beyond
Portland Housing Center is very concerned about the future of homeownership in the Portland region. Unless resources and policy changes are made, a generation of first time home buyers may not realize the benefits of homeownership and miss opportunities realized through home equity. Portland Housing Center is dedicated to work collectively and bring affordable homeownership to the forefront of the housing discussion with public and private partners. After all, the health, financial stability, and liveability of our region count on having an inclusive region. Sincerely,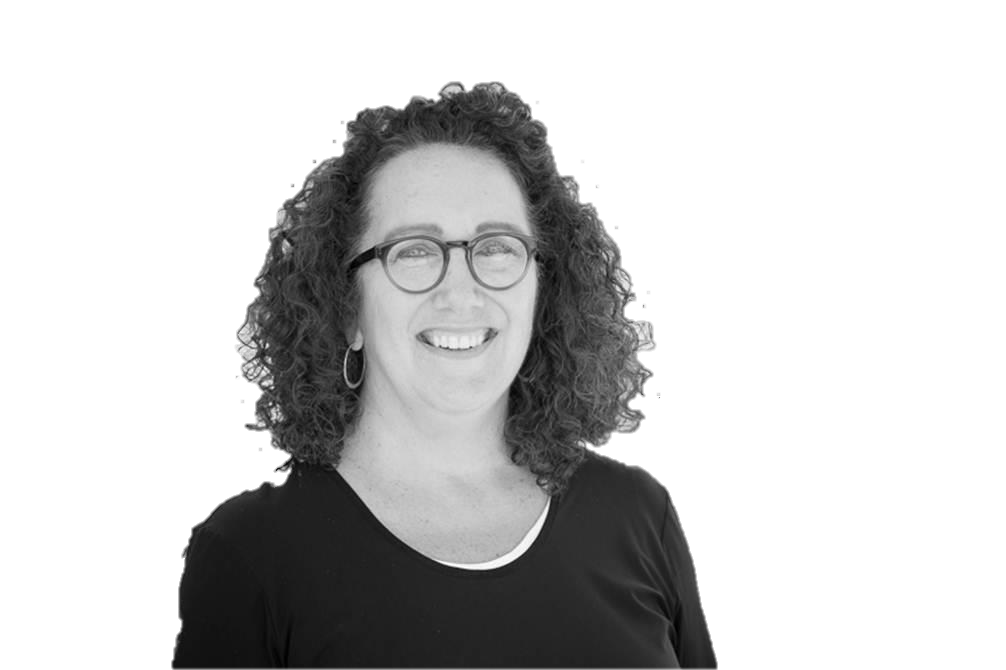 Mike Schrader, President - Orrick, Herrington & Sutcliffe, LLP Don Mazziotti, Treasurer -Development Equities & Advisories, LLC Bryn Sopko, Secretary - Kaiser Permanente Teri Toombs - Living Room Realty Aubre Dickson - Key Bank Jorge Guzman - HispanicPros Jennifer Larsen - HomeStreet Bank Michael Montgomery - US Bank Beth Tarasawa - Northwest Evaluation Association Robert Walker, Jr. - City of Portland Lakindra Mitchell Dove - Randall Children's Hospital Jessie Domingo Salu - Asian Pacific American Network of Oregon Camille Elmore Trummer - City of Portland Anyeley Hallova - Project^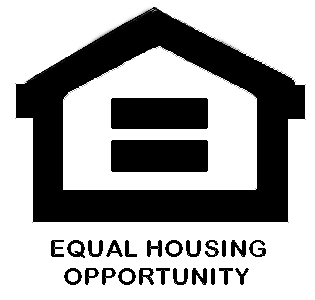 ML 4654 | NMLS 268117 | MLO 146882
3233 NE Sandy Blvd. Portland, OR 97232
4900 SW Griffith Dr, Suite 123 Beaverton, OR 97005
www.portlandhousingcenter.org 503-282-7744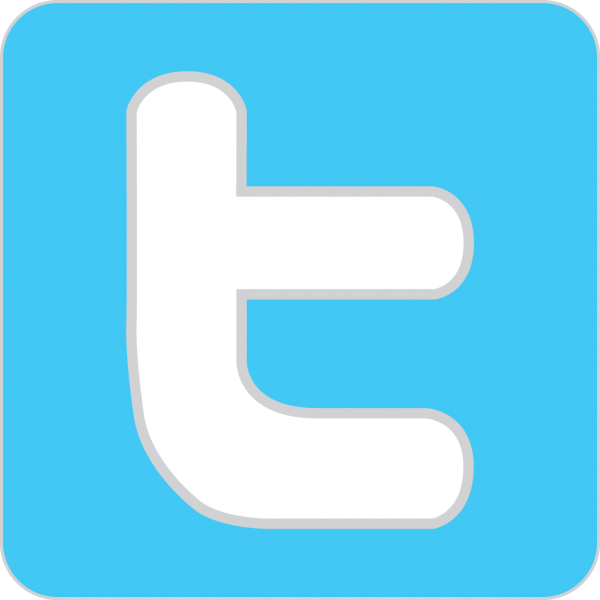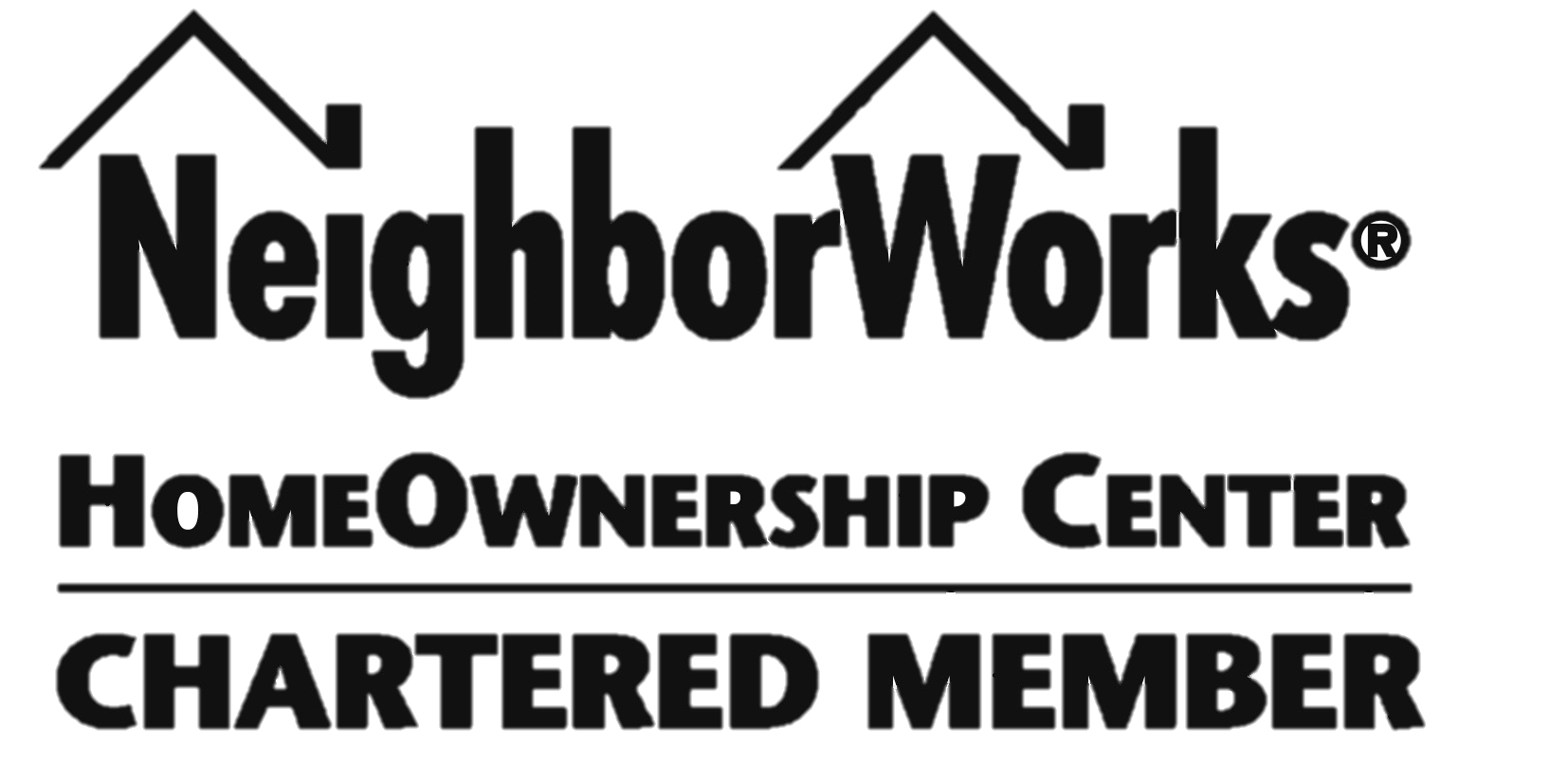 Peg Malloy - Executive Director Felicia Tripp - Deputy Director Nell Whitman - Finance Director Jackie Butts - Homeownership Program Director Heidi Martin - Lending Manager (NMLS #282008) Le King - Office Manager Lucy Stillman - Receptionist Niki Gillespie - Program Assistant Maria Romero - Program Assistant Ira Bailey - Senior HomeBuying Specialist
Humberto Carlos - Senior HomeBuying Specialist Shalonda Menefee - HomeBuying Specialist Kate Bovitz - IDA Program Administrator Sarah Forsythe-Insley - Data Management & Comm. Specialist Meredith Cole - Loan Officer (NMLS #1151513 ) Rolly Brigham - Loan Processor Terry Itami - Loan Servicer (NMLS #146882)
Government Contracts/Grants 35.8%
NeighborWorks America 11.8%
Private Grants/Contributions 12.3%
Lending and Financial Services 23.5%
Management/ Administration 17.4%