I want to participate, what next?
Check out the WCSD Hour of Code website for support materials and additional information.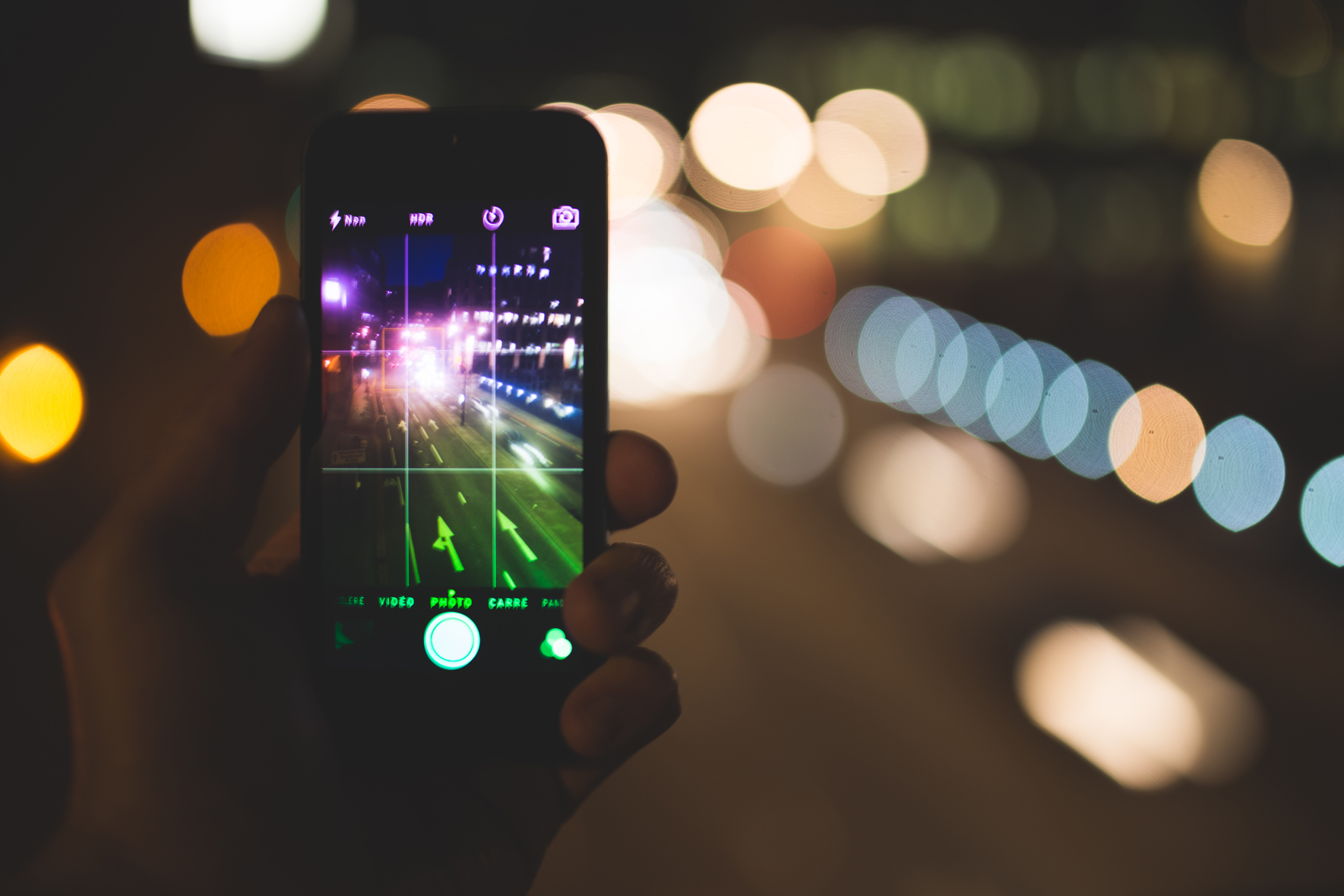 Don't forget to register your class on the site and tweet your experiences to #WCSDcodes16
Click the image above to access the WCSD Hour of Code website
How do I acknowledge my students' achievements
Print out persoanlized certificates of completion
Tweet your experinces to @wcsdempowers using #WCSDcodes16
Keep track of the hours and number of students introduced to coding to see how you compare.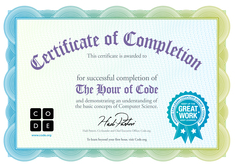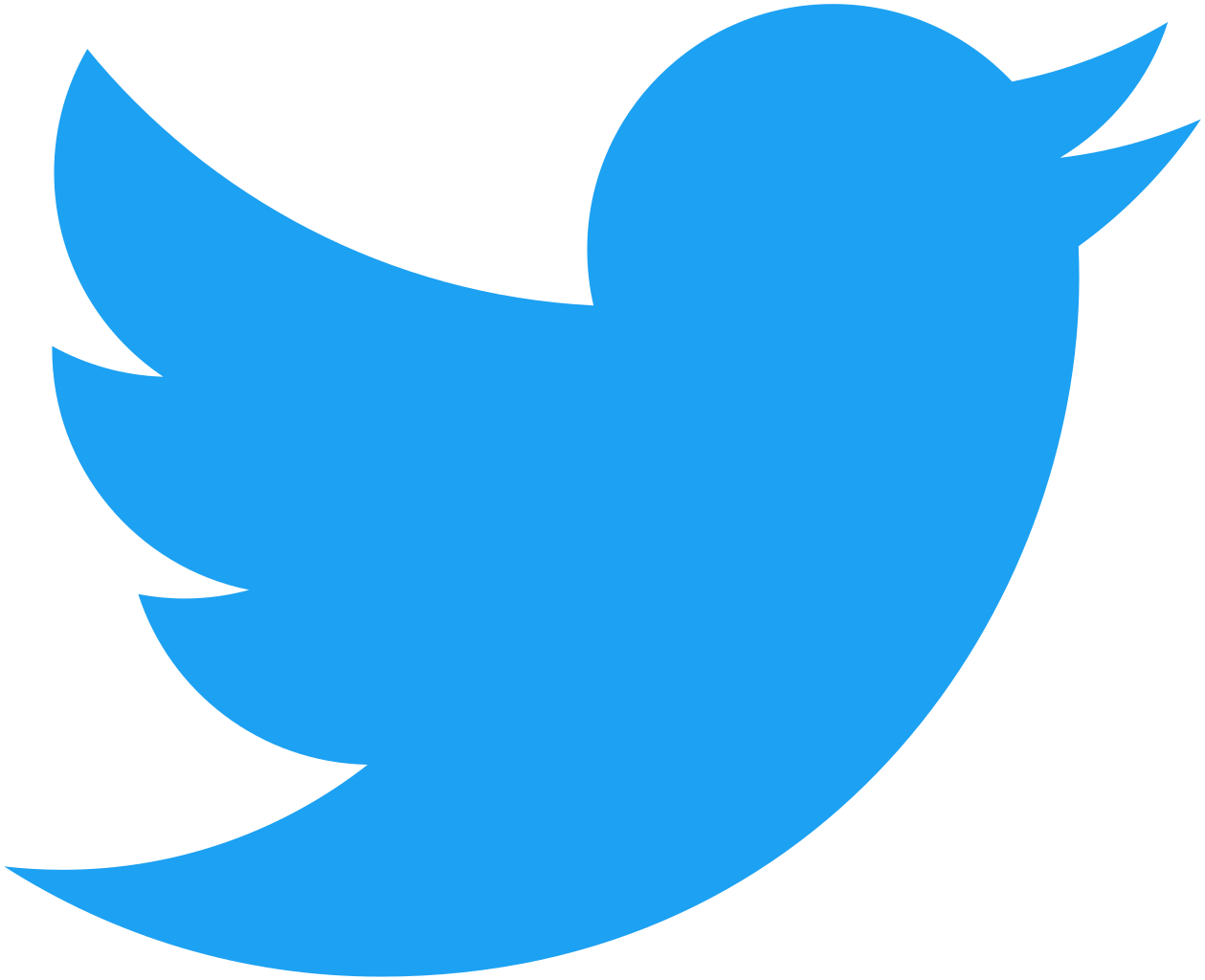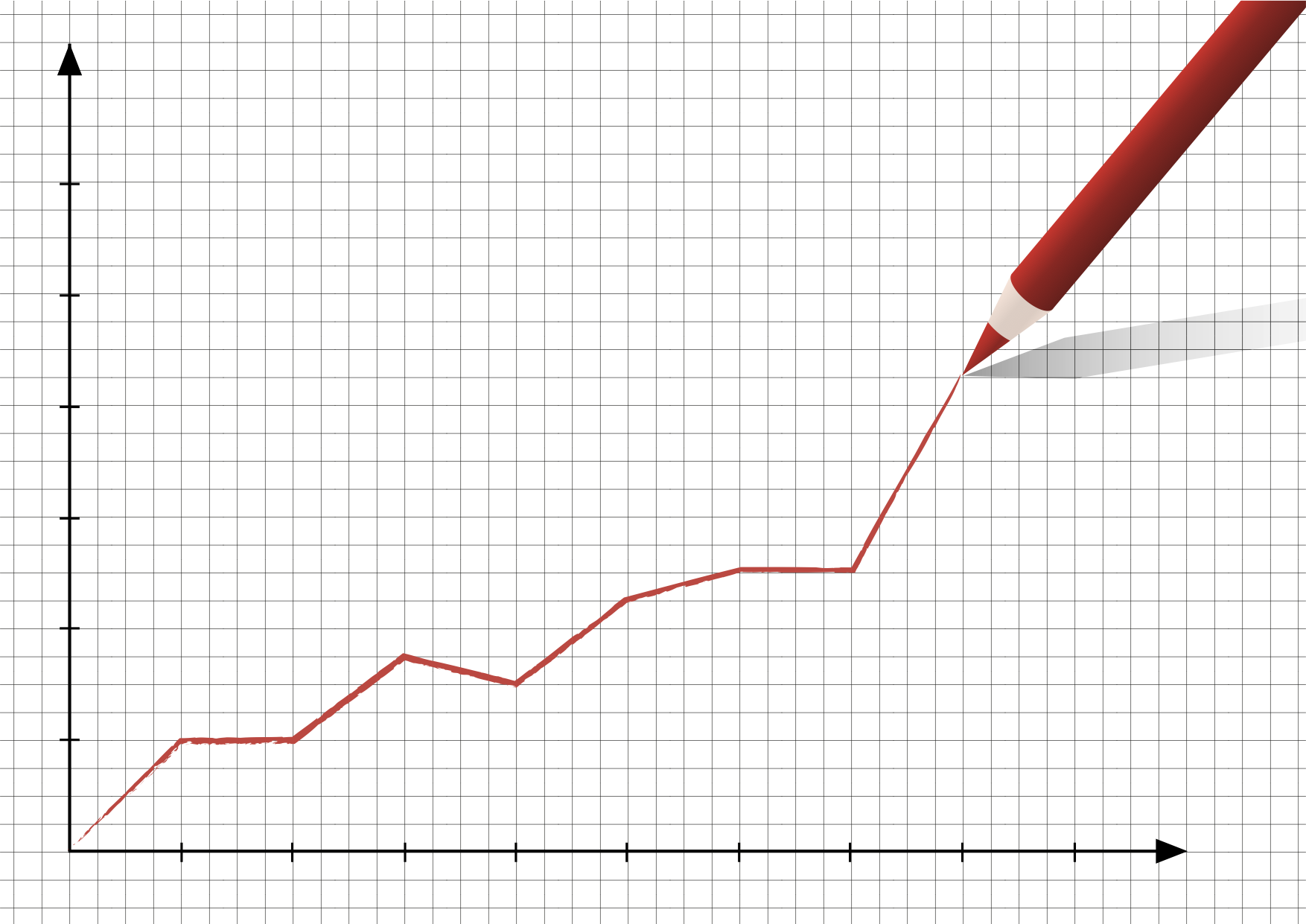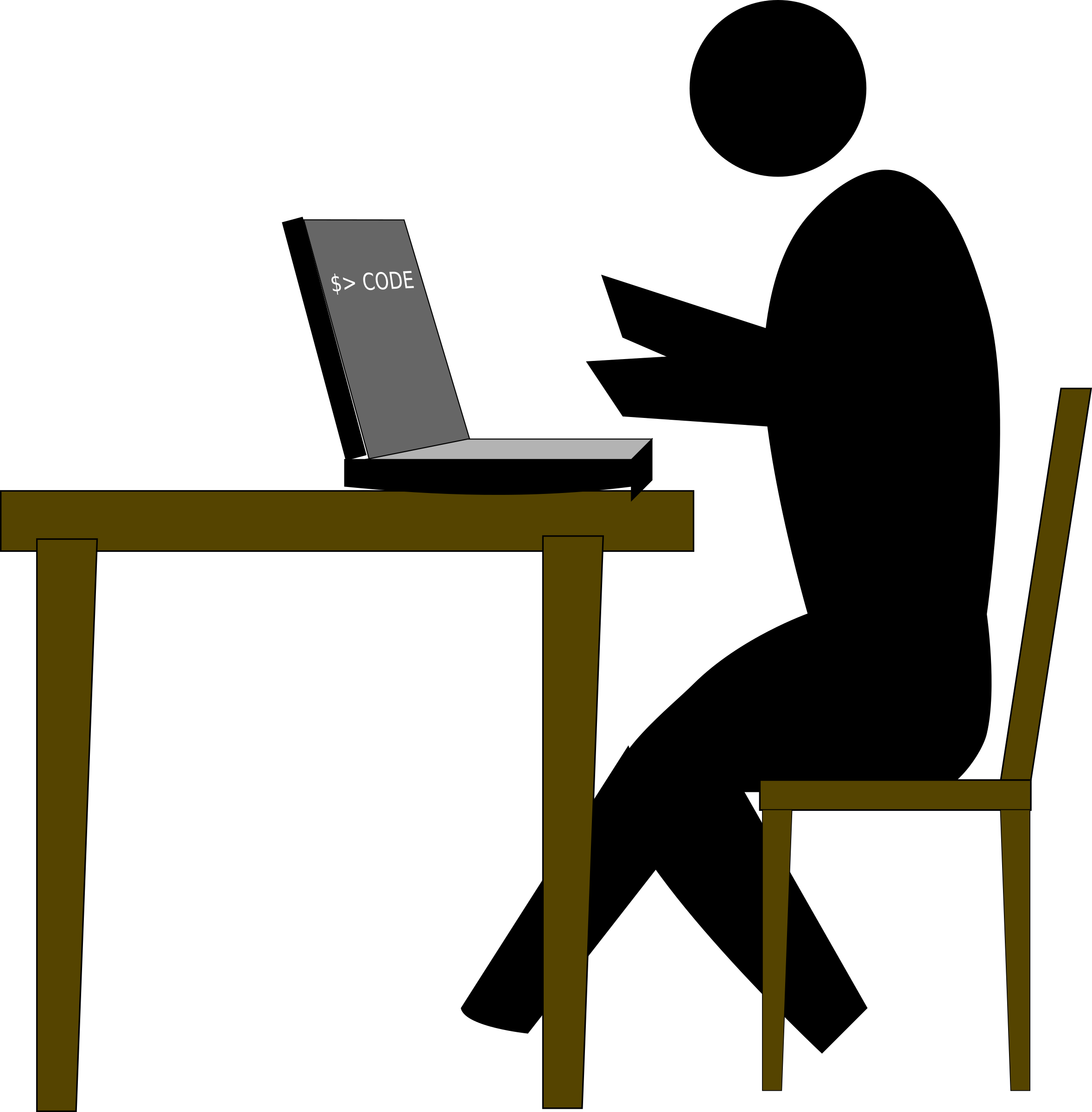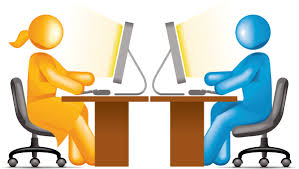 Coding Production Challenge
Over the course of the week, students must produce a tangible product using code. Options include, but are not limited to: Games Apps Artistic Design Robotics Please note that the following kits are on a first come, first serve basis: Arduino Raspberry Pi Makey Makey Squishy Circuit Little Bits Winners will receive a maker kit for their school, be recognized in media and at a BOE meeting and an Hour of Code t-shirt.
A friendly competition will take place throughout the district. The total number of hours an individual, class, or entire school building spends coding will be eligible for prizes. The school with the greatest total number of coding hours logged will win a maker kit (Arduino, Raspberry Pi, Makey Makey, Squishy Circuit, or Little Bits). The individual elementary classes with the most time spent coding will be eligible for a field trip to the Innovation Room at their feeder school.