D.2.01: ALL teachers use online, hybrid, or blended learning as part of a larger pedagogical approach that combines the effective socialization opportunities within the classroom with the enhanced learning opportunities available through technology.
D.2.04:The LEA/School consistently implements a process to determine and to acquire necessary instructional technology.
Share your thoughts of what blended learning means
What Does Blending Learning Mean to You and Your School?
In EVERY class, blended learning is
Face-to-Face or activities that work better without technology in one class might be different in another.
Click the links to share your examples.
Is blended learning a part of a larger pedagogical approach?
Does the acquisition of technology tools consider all learners and disciplines?
Does your team incorporate digital citizenship?
Does blended learning in your school bring effective socialization opportunities?
Does your team use data to evaluate effectiveness?
Does the digital tool enhance learning opportunities?
Choose 3 of the 6 questions broached above and discuss with your group. Be prepared to share.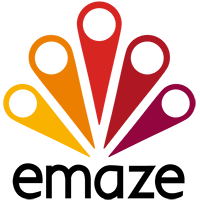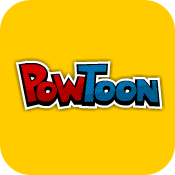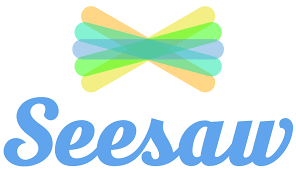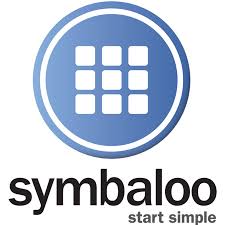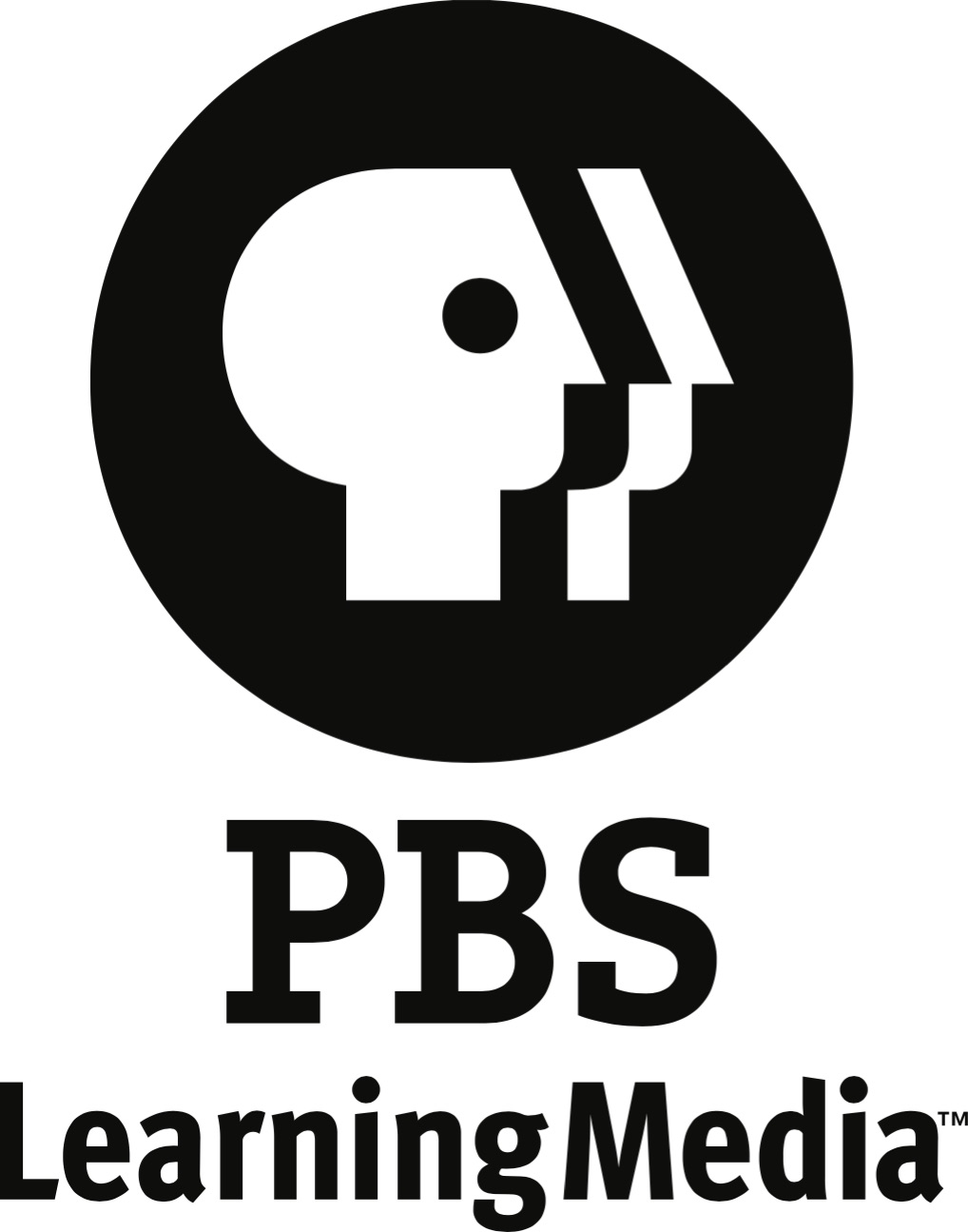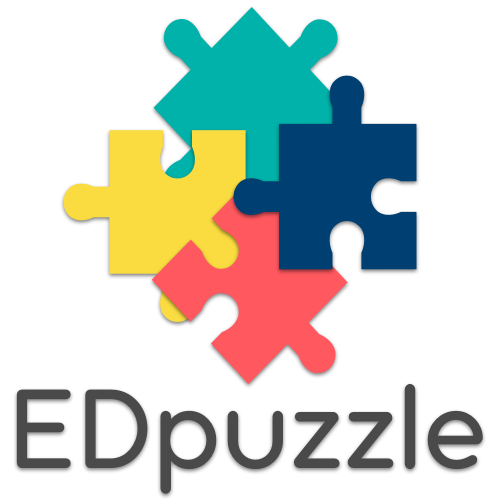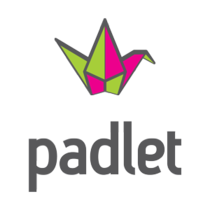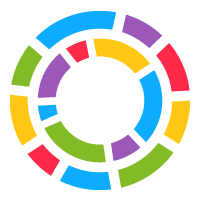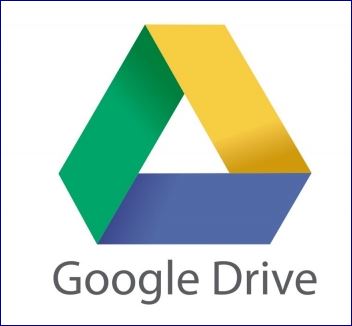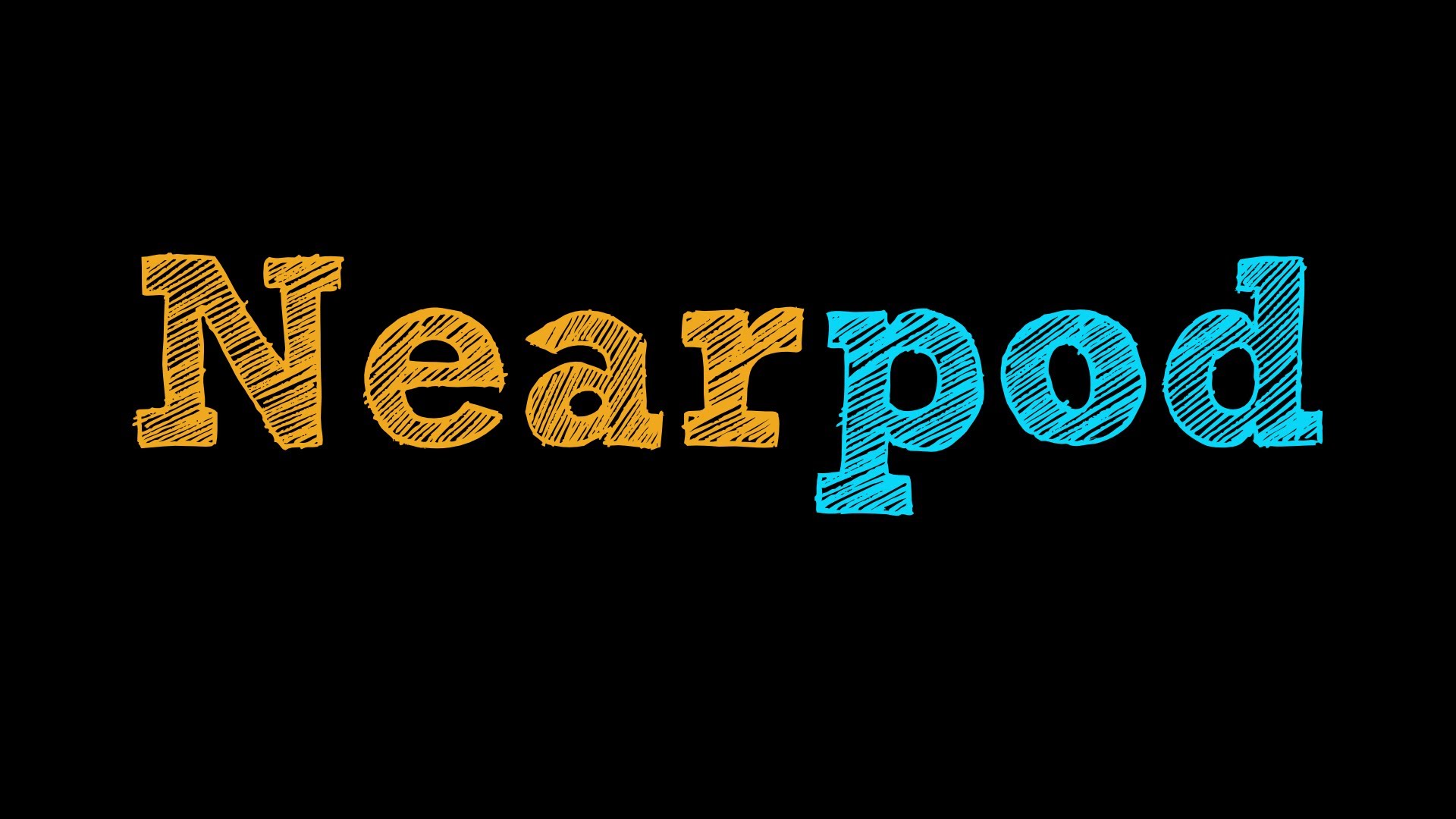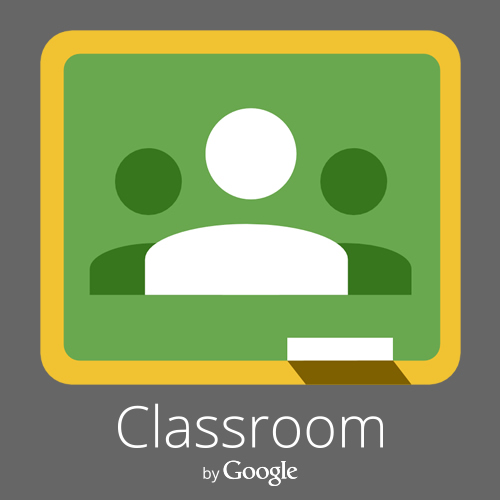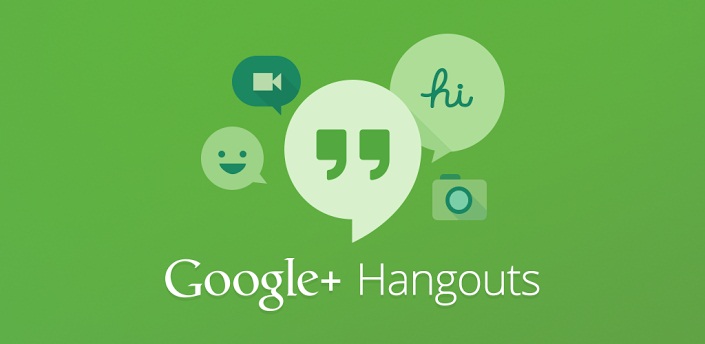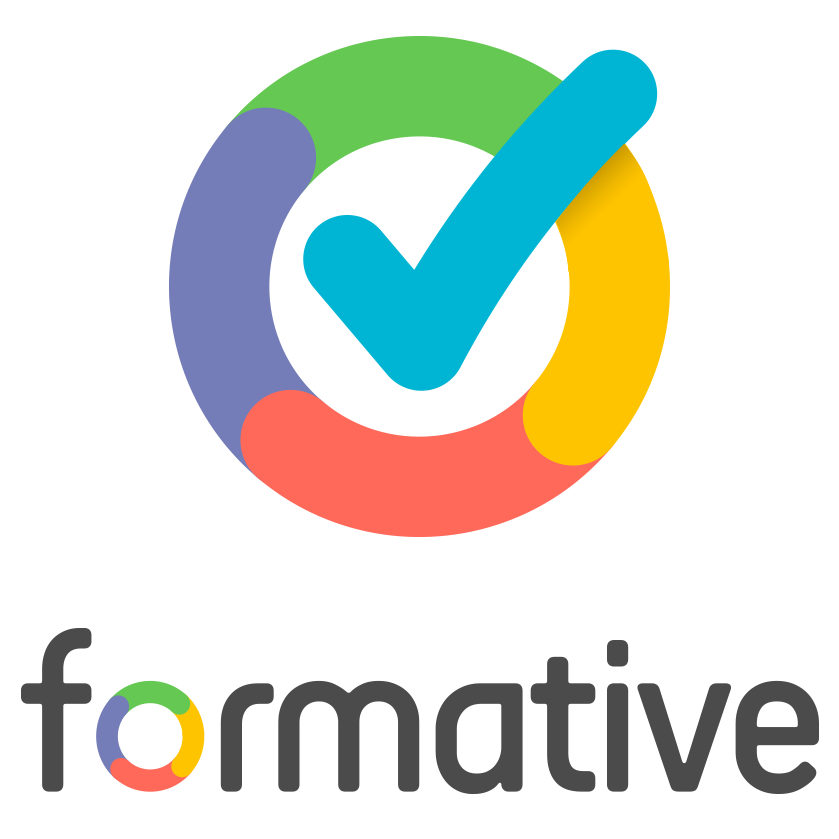 Understanding how teachers can and should be incorporating blended learning in the classroom is easy! NCDPI Digital Teaching and Learning Digital Learning Competencies for Teachers