Source: USDA NASS Cropland Data Layer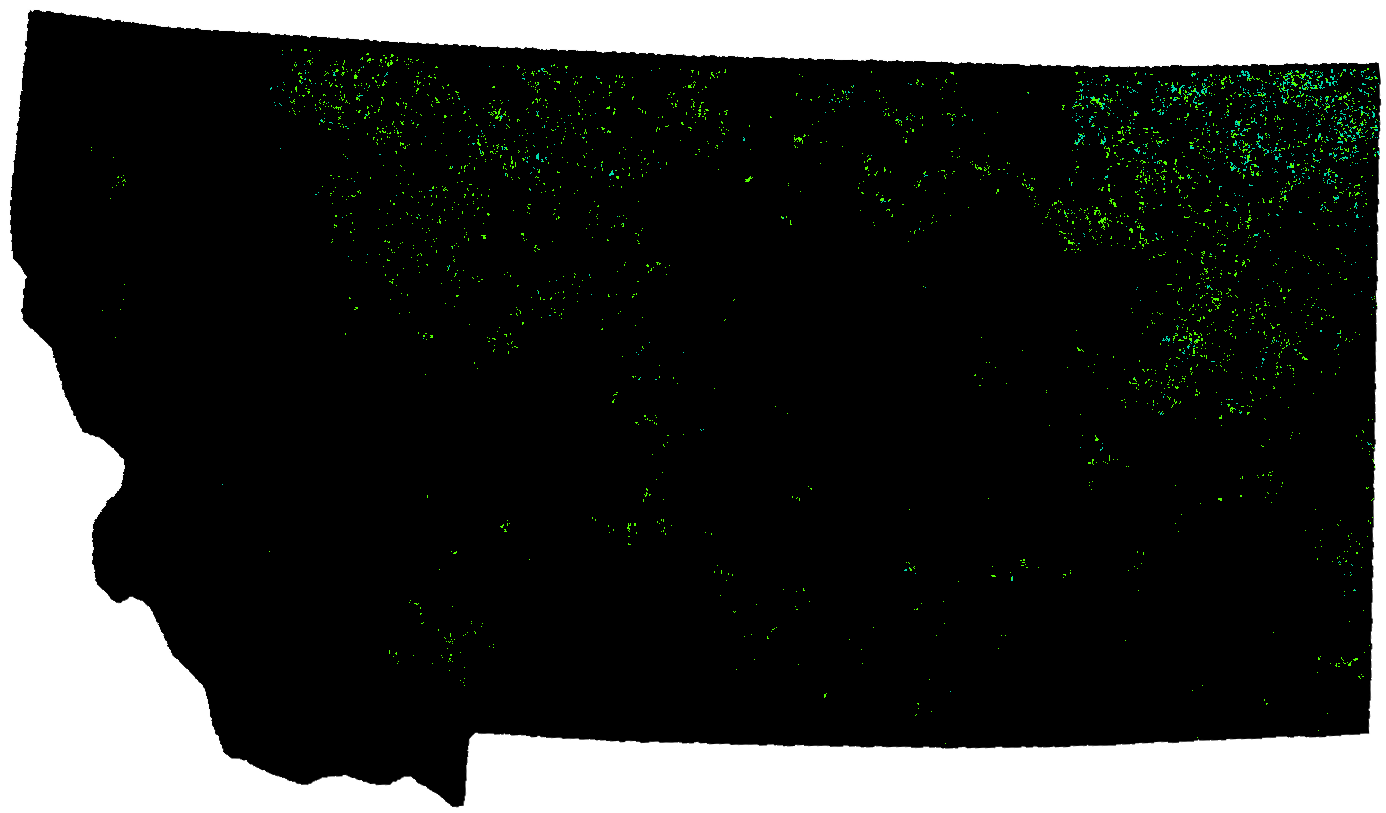 BETWEEN 2007–2015, A 247% INCREASE IN ACREAGE (231,000 AC 804,000 AC)
Mostly wheat-fallow cropping systems
Fallow being replaced by pulse crops
CENTRAL/NORTHERN MONTANA GRAIN PRODUCTION LANDSCAPE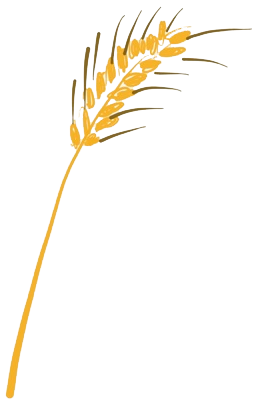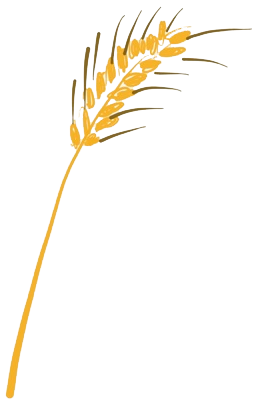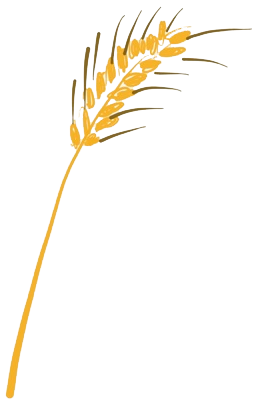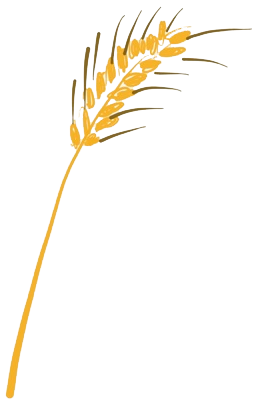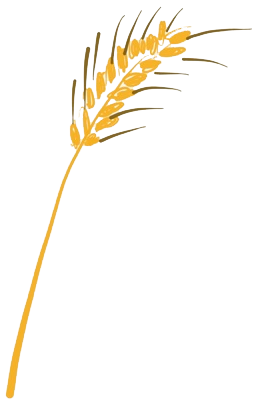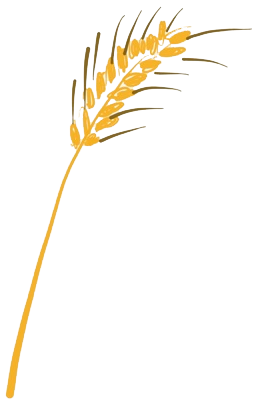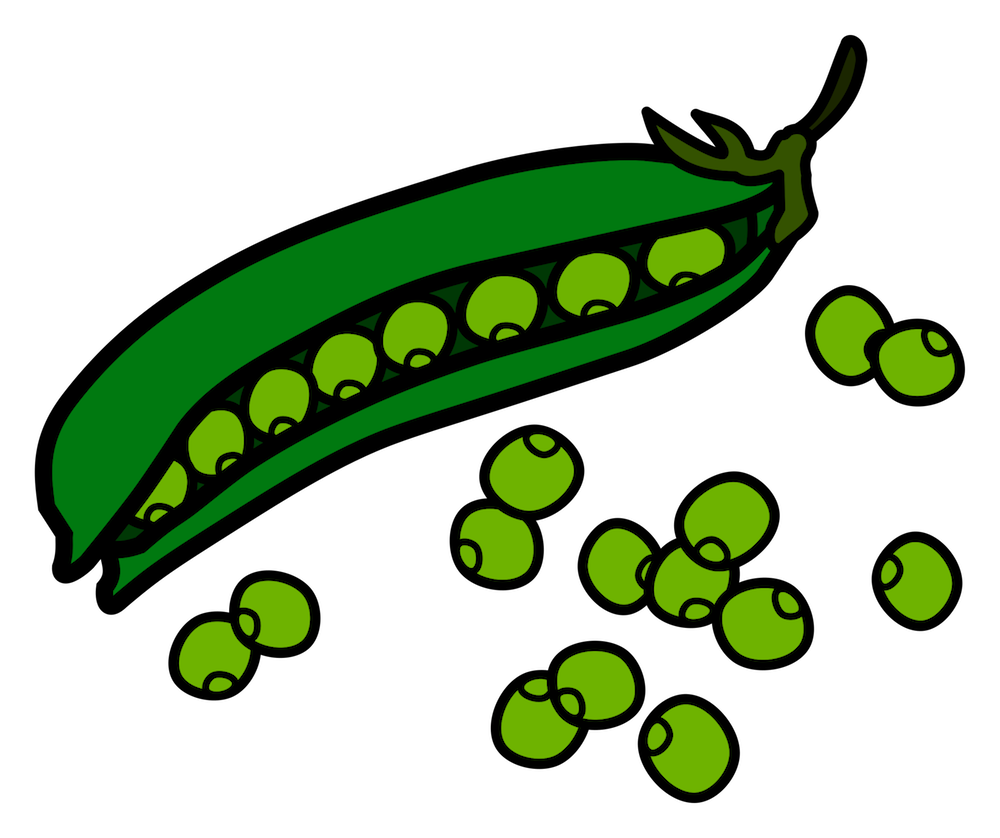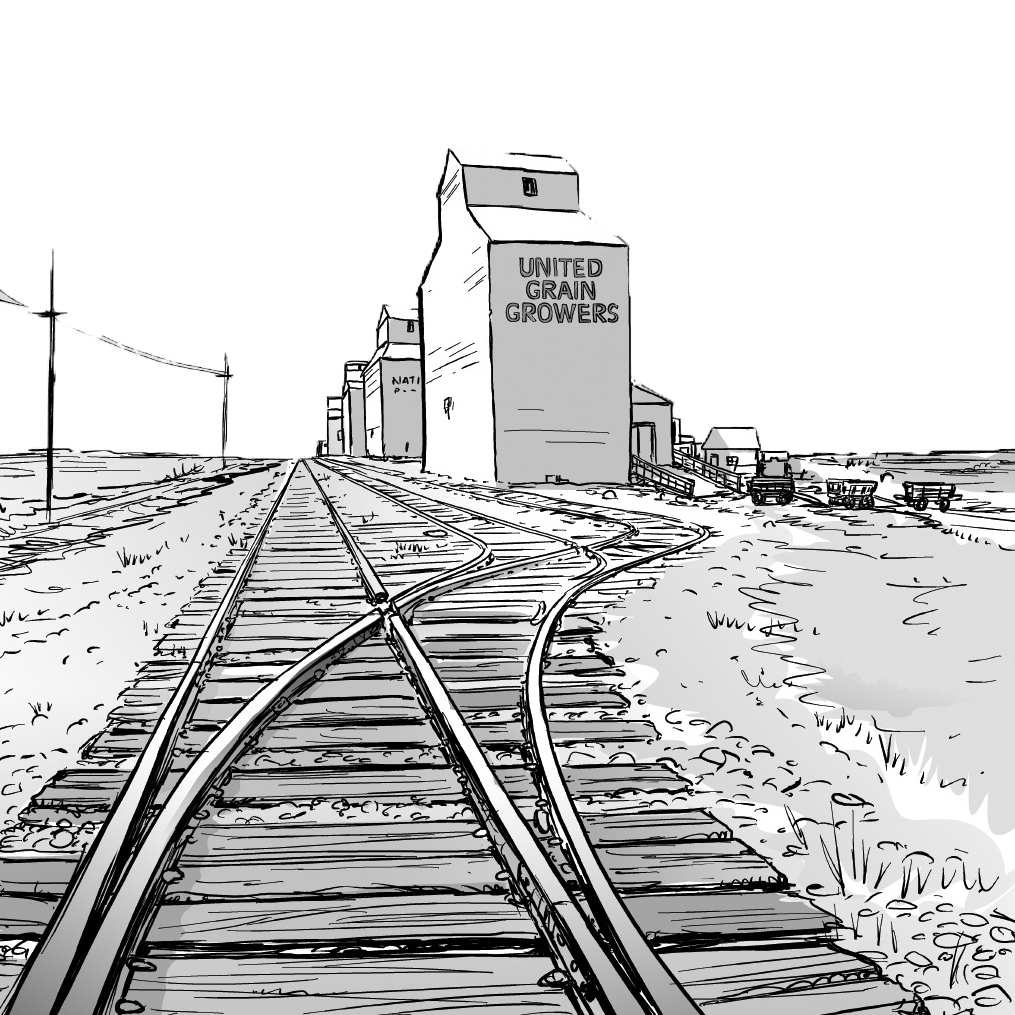 WHAT EXACTLY IS THE ISSUE?
Montana's Grain Handling Infrastructure Was Built for Wheat-Fallow Systems
More demand for handling services
Higher demand for off-farm storage
Issues with extended pulse crop storage
Grain elevators must manage increased volume
Market response: Reduce incentives for all deliveries
Potentially lower prices for both wheat and pulses
Notes: Lines represent rail lines. Size of circle indicates total grain storage capacity.
Kansas has traditionally produced more crops, developing a grain handling infrastructure with many more and much larger elevators, and a more extensive rail transportation landscape.
What is the potential state-wide impact of the emerging pulse industry?
Determine if price dynamics from constraints in Montana's grain handling industry exist and how to account for them in estimating likely impacts of growing pulse production?
Model the returns in Montana's wheat and pulse markets after accounting for potential price dynamics between markets .
Question 2: What are the returns to pulse market expansion?
Empirical Re-phrasing: How can historical market information be used to determine likely future market outcomes and farm-level returns?
ANALYSIS SUMMARY AND ASSUMPTIONS
Simulate WW-F, WW-pea, and WW-lentil net returns for three Montana regions: Northeastern, North Central, and Central
Model annual 10% new acres entering into pulse production
Assume decreasing productivity returns to additional land
New land allocated to peas and lentils following historical proportions
Scenarios for average regional pulse yields and "potential" pulse yields (due to technological improvements resulting from MSU research)
Model constrained and unconstrained grain handling infrastructures
Continued profit opportunities in global pulse markets
Entry, expansion, and updating of Montana's infrastructure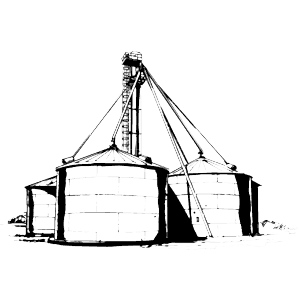 Sustained research can maximize Montana producers' competitiveness in these markets