The U.S. Agribusiness Sector
Largest agribusiness sector in the world
Largest part of U.S. economy
Safest and lowest cost food in the world
Largest selection of food
11,000+ new foods annually
Why the Biggest and Best?
Came from U.S. Private Sector (1994-2010)
Globally, 1 in 3 dollars for Ag R&D
Analysis of 289 studies on ag R&D returns—
Average return on investment: 44.3%
(Long-term average IRR in U.S. stock market: 7%)
Represents annual internal rate of returns of 9.0–10.5%
Made for the Short and Long Run
R&D impacts visible as soon as 2 years
Returns shown to last as long as 30 years
Private R&D: higher short-run ROI
Public R&D: higher long-run ROI
Persistent underinvestment in agricultural R&D, despite proven high rates of return
Challenges to Continued Growth
Overall, public investment in agricultural R&D has been reduced over time
Public investments in agricultural R&D have increasingly become re-directed away from farm productivity research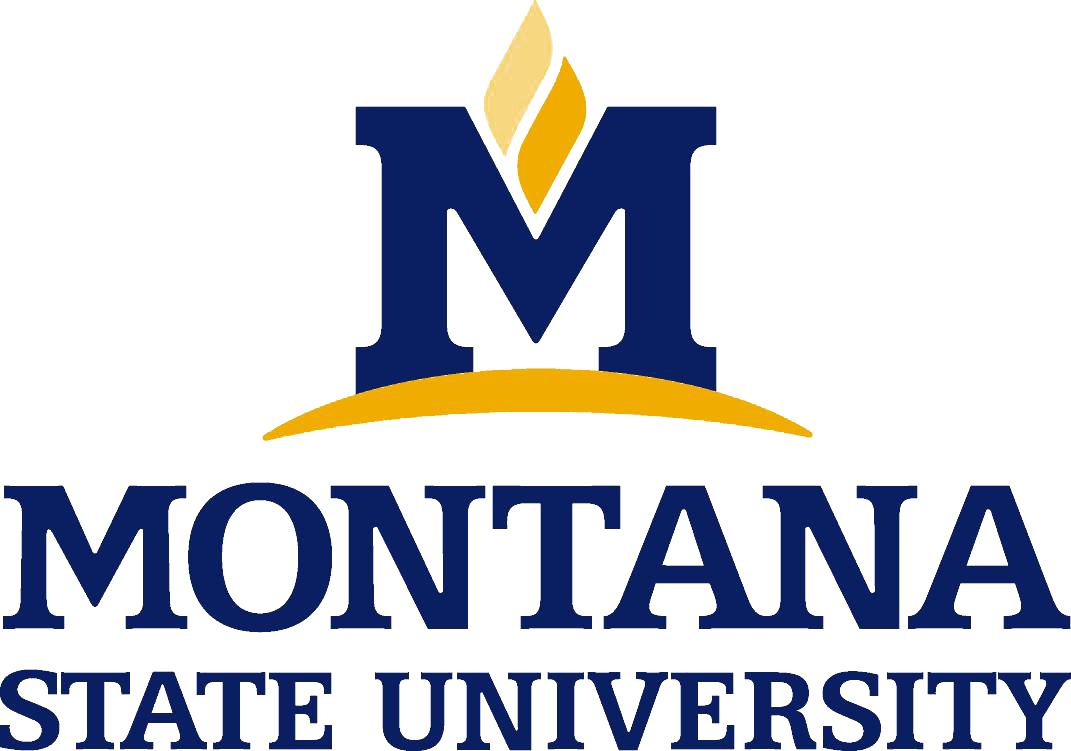 Alston, J., et al. 2000. "Research returns redux: a meta-analysis of the returns to agricultural R&D." Aust. J. Ag. Res. Econ.
Evenson, R. 2001. "Economic impacts of agricultural research and extension." Handbook of Ag. Econ.
Fuglie, K., P. Heisey. 2007. "Economic Returns to Public Agricultural Research." Econ Brief 10. USDA ERS.
Alston, J., J. Bedow, P. Pardey. 2009. "Agricultural research, productivity, and food prices in the long run." Science.
Pardey, P., B. Craig. "Causal relationships between public sector agricultural research expenditures and output." Am. J. Ag. Econ.
Pardey, P. J. Alston, R. Piggott, Eds., 2006."Agricultural R&D in the Developing World: Too Little, Too Late?" International Food Policy Research Institute, Washington, DC.