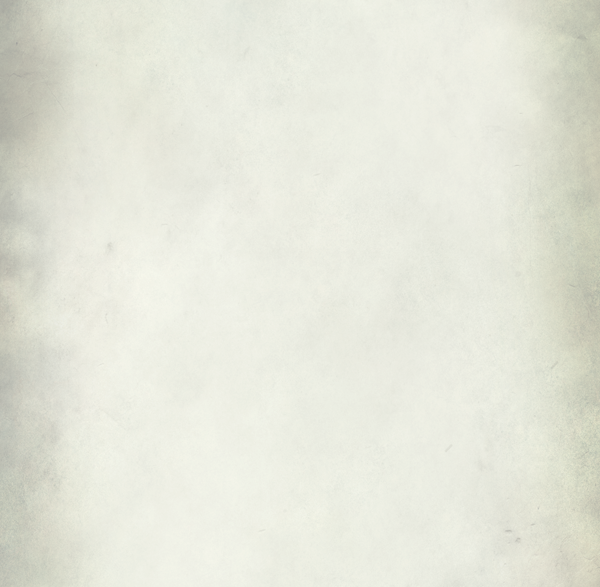 Keto On $5 a Day :: www.KetoConnect.net :: Meal Plan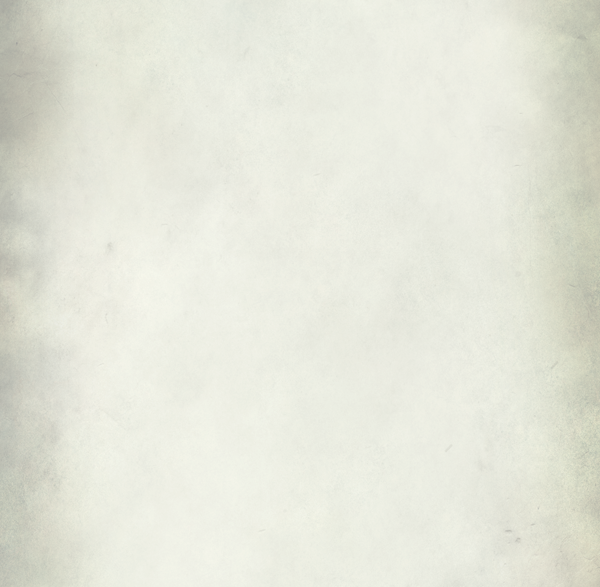 A Cheap and Simple 5 Day Keto Shopping and Meal Plan
The Shopping Guide and Meal Plan outlined here are for a 1200 calorie per day ketogenic diet for 2 people, with advice on how to scale up to 1500 calories a day. This meal plan has been tested and is aimed towards people that are getting started on a ketogenic diet, or people that want a cheap and simple meal plan.
This Meal Plan is Designed for 2 People. Cut 'Shop' and 'Prep' Steps in Half for 1 Person Plan!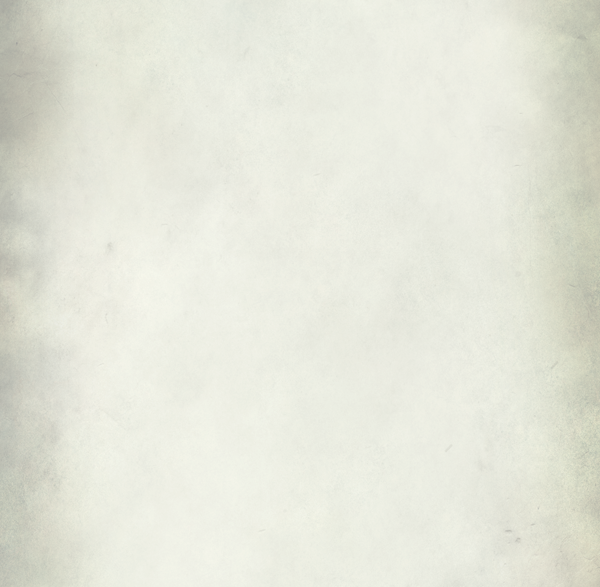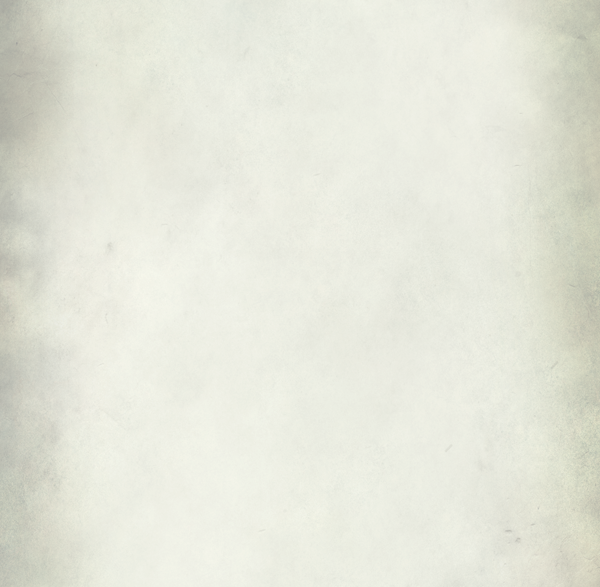 Bake 20-25 Minutes Per Pound @ 350 F.
Cook bacon and beef in pan. Crack eggs into muffin tin, add meat. Bake @ 350 for 30 minutes.
Place eggs in pot, cover with water. Bring to a simmer. Shut off heat and cover for 17 minutes.
Place strips on a baking sheet and bake @ 350 for 15 minutes.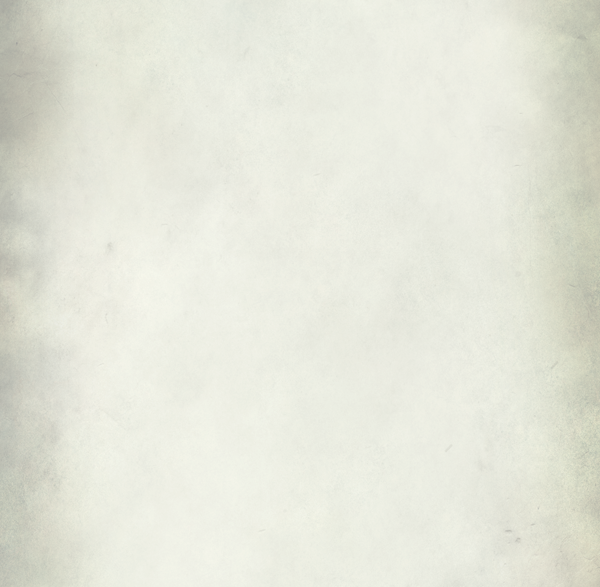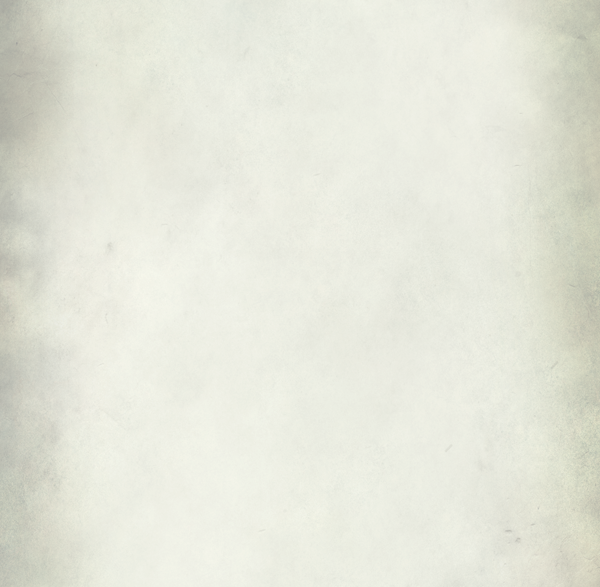 Ground Beef Broccoli Bowl
Ground Beef Broccoli Bowl
Lettuce, Avocado(1/2), Bacon(1), Hard Boiled Egg(1), Dressing(1), Chicken(4oz)
Ground Beef(4oz), Butter(1T), Broccoli(6oz)
Chicken(4oz), Butter(1T), Broccoli(6oz)
Lettuce, Avocado(1/2), Bacon(1), Hard Boiled Egg(1), Dressing(1), Chicken(4oz)
*For 1500 kcal +4oz Ground Beef
*For 1500 kcal +4oz Chicken
*For 1500 kcal +4oz Chicken
*For 1500 kcal +4oz Ground Beef
*For 1500 kcal +4oz Chicken
Lettuce, Bacon(1), Dressing(1)
Ground Beef(4oz), Butter(1T), Broccoli(6oz)
Lettuce, Bacon(1), Hard Boiled Egg(1), Dressing(1), Chicken(4oz)
Chicken(4oz), Butter(1T), Broccoli(6oz)
Sample Day of Eating Video