ad·dic·tion əˈdikSH(ə)n/ noun the fact or condition of being addicted to a particular substance, thing, or activity.
Drug abuse and addiction is one of our world's toughest problems. The estimated global cost of drug abuse yearly all together is unfathomable; $130 Billion in lost productivity, $20 Billion in healthcare costs and $40 Billion in legal costs. In the United States, there are over 23.5 million citizens out of the estimated 318.9 million in the country who have or have had a drug addiction at some point in their lives. Unfortunately, statistics show that only a bit over 1.5 million people have been treated for their addictions since 2012. Especially for the poor, who are more susceptible to develop a drug addiction and can't afford to pay for treatments. Some countries that experience extreme poverty make it very difficult to access recovery programs and rehabilitation.
One of the many risks of using drugs is developing an illness or disease. The most common one with drugs being HIV, which is easily transferred between bodies with the simple share of a needle. This has been a major issue for years on end. In places of poverty, like Africa per example, HIV is much more common. In greater Africa, there are 24.7 million people living with HIV. Although only 0.2% of those people inject drugs, it still poses a large risk of HIV transmission to many citizens. Most Africans who are infected receive the disease sexually, which severely affects sex workers who are often drug users.
HIV is even more prevelant in minimum security prisons with an overcrowded population, where sharing needles and having unprotected sex is very common.
According to Harm Reduction International, By making small shifts in how we spend existing resources, the world could virtually eliminate HIV among people who inject drugs by 2030.
drug trafficking in america
TOP 10 STATES WITH THE HIGHEST LEVELS OF DRUG USE
In 2013, an estimated 24.6 million Americans aged 12 or older, had used an illegal drug in the past month. With the most common drug being marijuana, these numbers have risen from 8.3 percent since 2002.
According to an FBI analyst, the number of drug related murders in the states between 2006 and 2010 exceeds the US troop death toll in the Iraq War since it was launched in 2003.
1. Washington 2. Oregon 3. Nevada 4. Utah 5. New Mexico 6. Colorado 7. Washington D.C. 8. Vermont 9. ALaska 10. Montana
American mass incarceration due to drugs
The United States of America are notorious for mass incarcerations throughout history. American prisons are home to over 2.3 million inmates, with 40% of them being African American. Considering African American people only represent a mere 13% of the US population, it's pretty hard to wrap your head around that. It is said that over half a million of these prisoners are serving time for a drug related crime, whether it be something minor like being caught with drug possession or a major offence such as operating a drug cartel/operation.
Between 56% and 90% drug users on earth will or have been imprisoned sometime in their life.
Only 8 countries in the world have at least one "needle and syringe" rehabilitation systems in their prisons.
African american children are 10 times more likely to be sent to prison for drug related crimes than caucasian children - even though it's proven that caucasian children are more likely to abuse drugs.
Medellin is the second largest city in Colombia, and the capital of the department of Antioquia. It is well known to be the scene of most Colombian drug crimes, and home to many infamous names in the industry such as Pablo Escobar.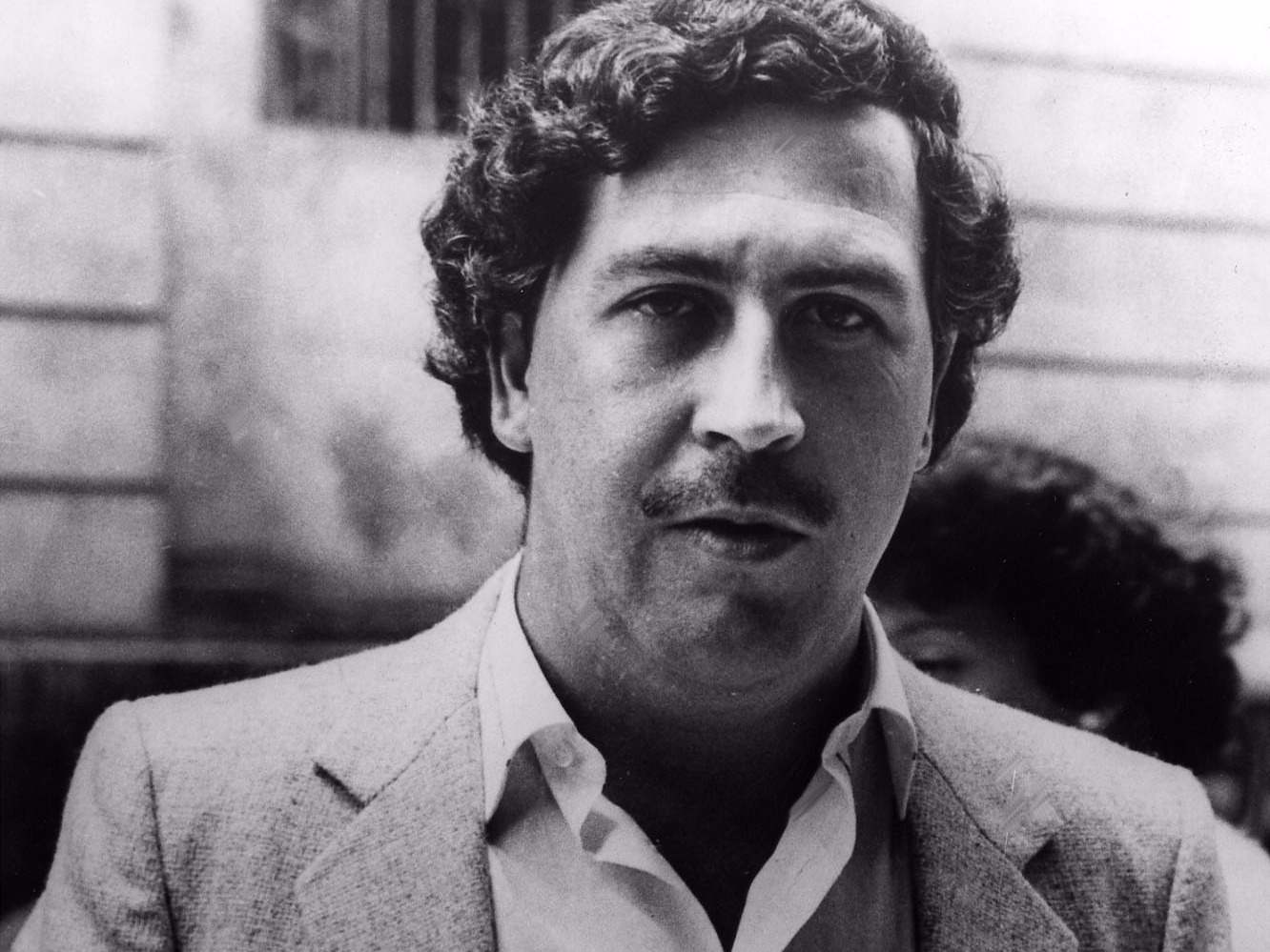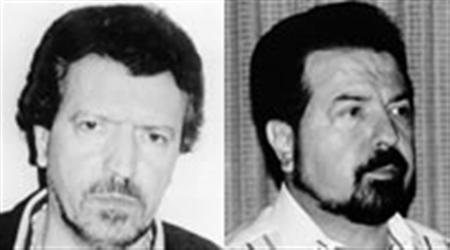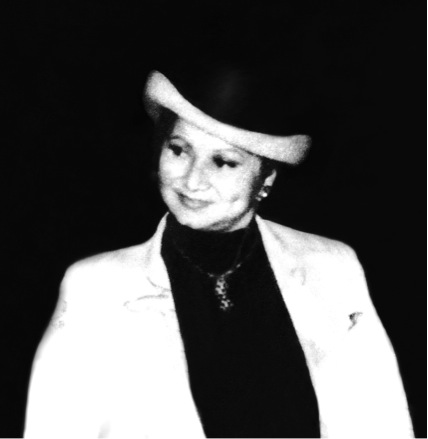 Pablo Escobar (Medellin Cartel)
Griselda Blanco (MEdellin Cartel)
Orejuela Brothers (Cali cartel)
The murder capital of the world; Colombia
Colombia's top 3 most infamous drug lords
In Colombia, the climate and environment is ideal for growing the coca plant, which is the main ingredient in cocaine. From 2011 to 2013, 112508,16956 kilograms of cocaine were seized by the DEA in Colombia. The country has over 170,000 coca fields growing in it's most hidden rainforests, and grows over 43% of the world's coca, behind Peru and Afghanistan. Since a lot of countries do not have such natural ways of growing the plant, most of their product comes from our planet's warmer climate locations.
As of 2006, coca production in Colombia employed an estimated 67,000 households
Cocaine is the number one most illegally trafficked drug in the world. It's global estimated earnings per year is over $88 billion.
In Peru, the cheapest you can buy one kilogram of cocaine for is $2,000. In Mexico $10,000, and a whopping minimum of $30,000 in the united states.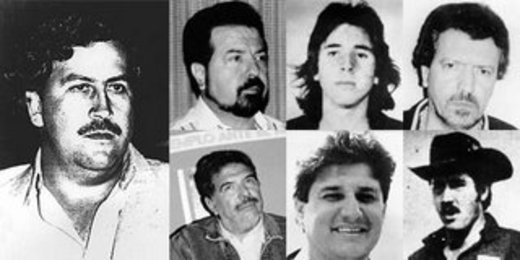 The Medellin cartel was originally founded in Medellin, Colombia by the Ochoa Vazquez brothers; Jorge Luis, Juan David, and Fabio. Later on, Pablo Escobar took over and skyrocketed them into success. Through the 1980's, the Medellin cartel was allegedly responsible for 80% of the world's cocaine shipments across the globe.
Pablo Escobar lived by one rule;"Plata O Plomo" meaning "Silver Or Lead" in Spanish. The metaphor meant "your money or your life", which was Escobar's way of doing business. In his lifetime, it is said that Pablo personally murdered approximately 300 people, orchestrated 3,000 murders, yet was only paid back $123,071 in total. He was also the mastermind behind some 200 car bombings through Colombia, as well as the infamous Avianca flight 203 bombing, which was a failed attempt to assassinate Colombian president Cesar Gaviria Trujillo.
The world's Top masterminds behind the cartels
Joaquin " El Chapo Guzman Born April 4, 1947 (age 69) in Badiraguato, Mexico
Pablo Escobar Born December 1, 1949 - December 2, 1993. Born in Antioquia, Colombia and died in Medellin, Colombia.
Griselda Blanco Born February 15, 1943 - September 3, 2012. Born in Cartagena, Colombia and died in Medellin, Colombia
Frank Lucas Born September 9, 1930 (age 86) In La Grange, North Carolina.
Larry Hoover Born November 30, 1950 (age 65) in Jackson, Mississippi.
Ricky Ross Born January 26, 1960 (age 56) in Troup, Texas.
Joaquin "El Chapo" Guzman
Things aren't looking so bright for El Chapo lately. For more than a decade, he has been constantly escaping prison for fear of extradition, and to continue his business. Being the "World's most wanted man", who could blame him? In 2001, Mexico offered $2.3 million dollars for his capture, while the U.S. has $5 million on the table for just information on his escape and conviction. His most recent escape was in 2015, when he had a 1.5 kilometer tunnel dug for him under the prison he was being held in. He was caught a few months later and is now (for sure) incarcerated.
Where is Pablo Escobar now? Dead. On December 2, 1993, he was fatally shot in his hometown of Medellin, Colombia on a rooftop by a troupe of DEA agents and military forces that were chasing him. This ended a 16-month long manhunt for Escobar, as well as a huge chunk of the Colombian drug wars, and finally left the country at peace.
Ironically enough, Griselda Blanco was murdered by a means of assassination she herself had created; the classic motorcycle shootout. On September 3, 2012, Blanco was fatally shot at the age of 69 in her hometown of the lovely Medellin, Colombia. She had previously spent 20 years extradited to an American prison for drug trafficking and homicide charges.
After multiple encounters with the law and prison, Frank Lucas is out of prison and still doing well today. After his final prison release, Lucas returned to his home in Harlem NY and witnessed the awful state of poverty and crime it was in, which his drug business played a large chunk in. Feeling very badly after seeing what damage he did to his city, Lucas has spent most of his time helping repair his damage. He is a large part in helping his daughter's non profit organization, Yellow Brick Roads, which provides a safe place for children of incarcerated parents who need love and help. In 2007, a biopic film "American Gangster" was made based on his life, which starred Denzel Washington as Lucas.
On August 31, 1995 Larry Hoover Hoover was indicted on drug conspiracy charges. After a 5 year long undercover investigation by the federal government, this was a breath of fresh air to many. In 1997, Hoover was found guilty on 6 different charges related to his crimes, and sentenced to six life sentences in prison. He now resides in a maximum security penitentiary in Colorado.
Although he was initially sentenced for a lifetime in prison, Ricky Ross managed to reduce his term to only 20 years. In 2009, he finished his sentence and began to reinvent and educate himself. He is now in the process of writing a book, creating a model agency, a film deal, a tv show and a record label. His philanthropic efforts to help underprivileged youth are truly showing how there's always room for improvement.