LAURIE CHRISTIAN Account & Production Manager
Laurie oversees the firm's relationships with its clients and will be the main point of contact for all projects. She is our client advocate and will guide clients through what can be a complex process of discovery, creation, production and execution, maintaining the YOUR comfort level and understanding through each step.
SARAH MURPHY Web Design Manager
In addition to creating strong brands with unique visual identities, Sarah designs and manages website development at Clear Mind Graphics & Communication. She ensures that the functionality of the back-end technology matches the beauty of the front-end design.
JULIE MOLEMA Graphic Designer
After working in the publishing industry for 15 years, and two years in marketing and communications, Julie designs Clear Mind Graphics print materials and collateral. She enjoys designing clean materials to get the clients message conveyed quickly and effectively.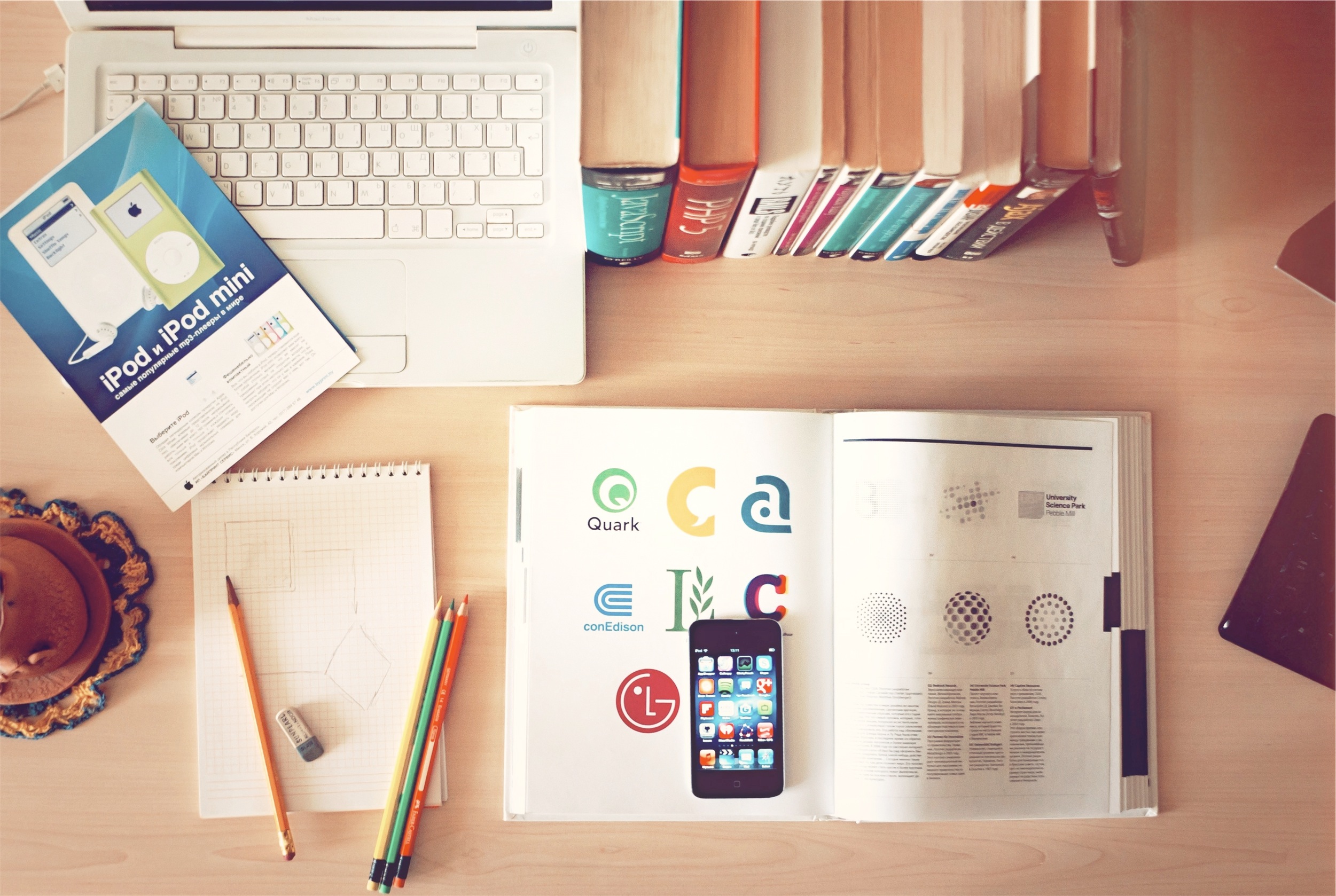 + Custom Websites + Logos + Business Cards + Brochures + Rack Cards + Magazines + Apparel Graphics
+ Catalogs + E-newsletters + FB ads + Letterhead + Trade Show Graphics + Print ads
Whatever you need we can DO it!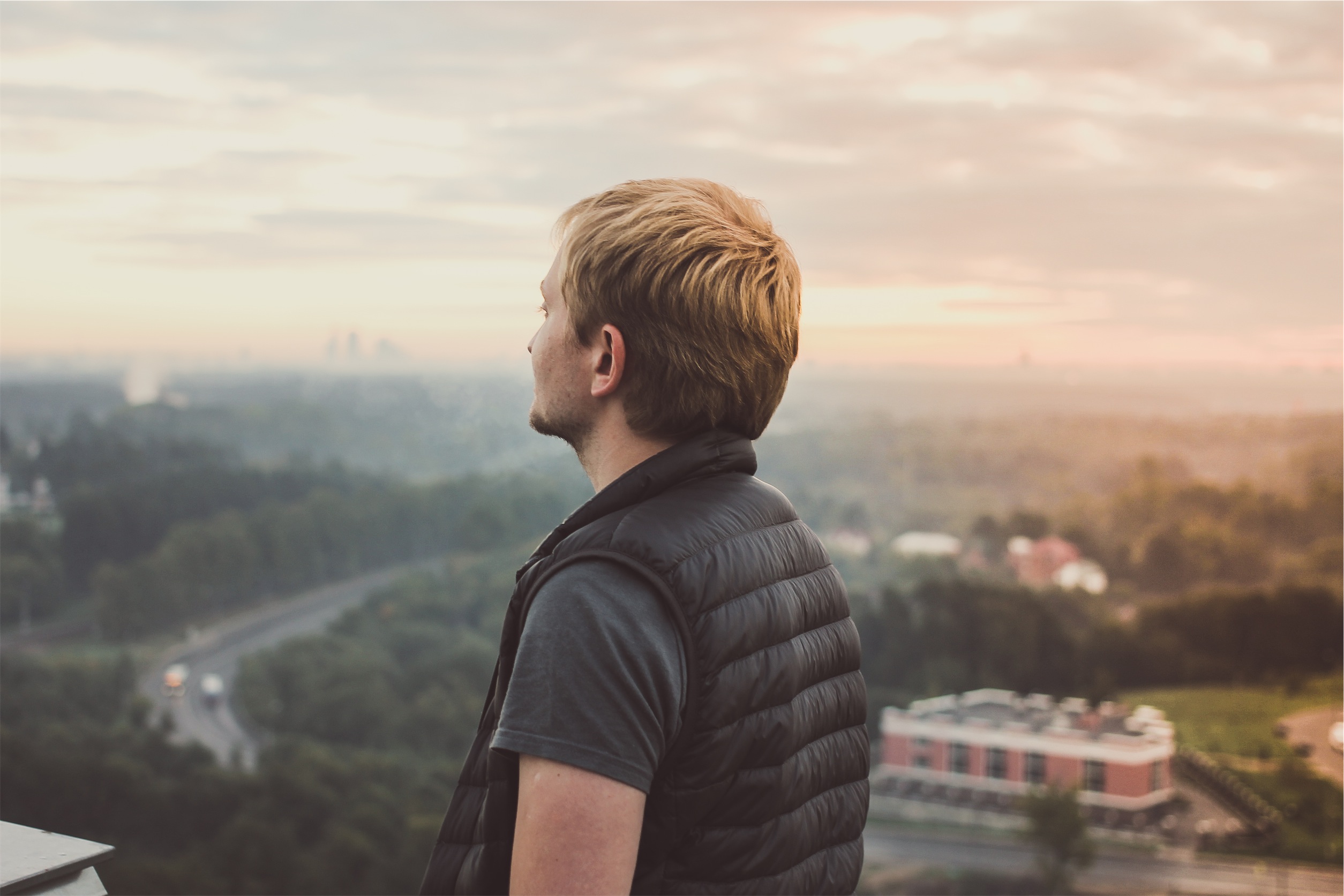 The solution we chose is different.
Based on our clients needs we formulate a custom plan of execution that meets the following goals.
CUSTOM CREATIVE SOLUTION Design is all about coming up with personalized creative solutions that specifically speak to your desired demographic. The outcome is professional, timely, specifically created for YOU and easy for your customers to use and understand. TIMELY EXECUTION FOR A PROJECT COST You will be working directly with our project manager so that we are crystal clear on understanding your personal creative needs & desired timeline to fulfill them. You can trust that you're getting an excellent product in the most expedient fashion while meeting your budgetary needs. Our Project Manager is ALWAYS available to you and your team.