Colleges look closely at not only your application but you r social media brand.
Applicants that were fully qualified have been turned down immediately due to bad character on social media.
What to keep in mind with Social Media
Being respectful on social media will ensure you no regret for later and future employers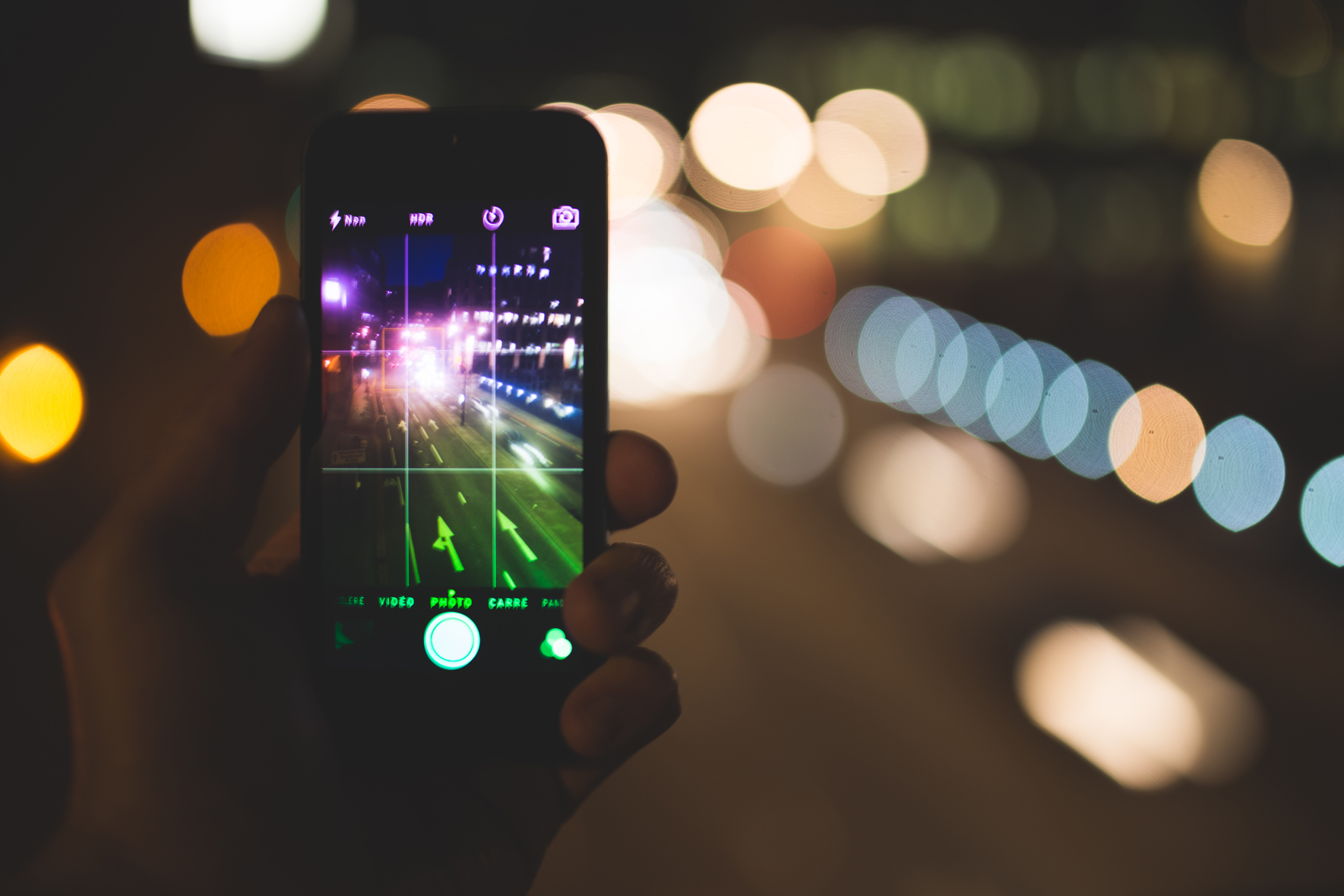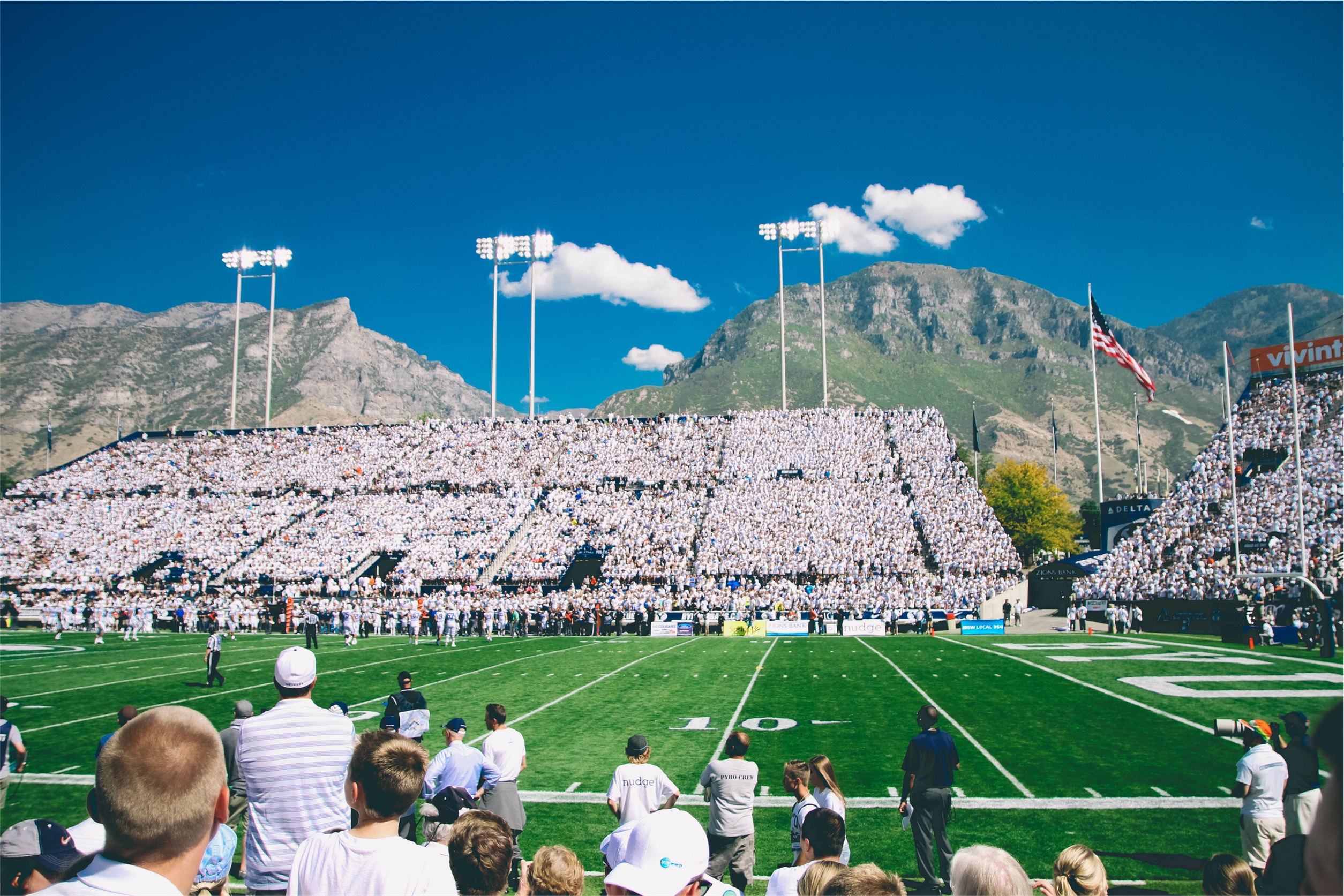 Oftentimes if athletes social media contain innapropraite material they will be turned down imediately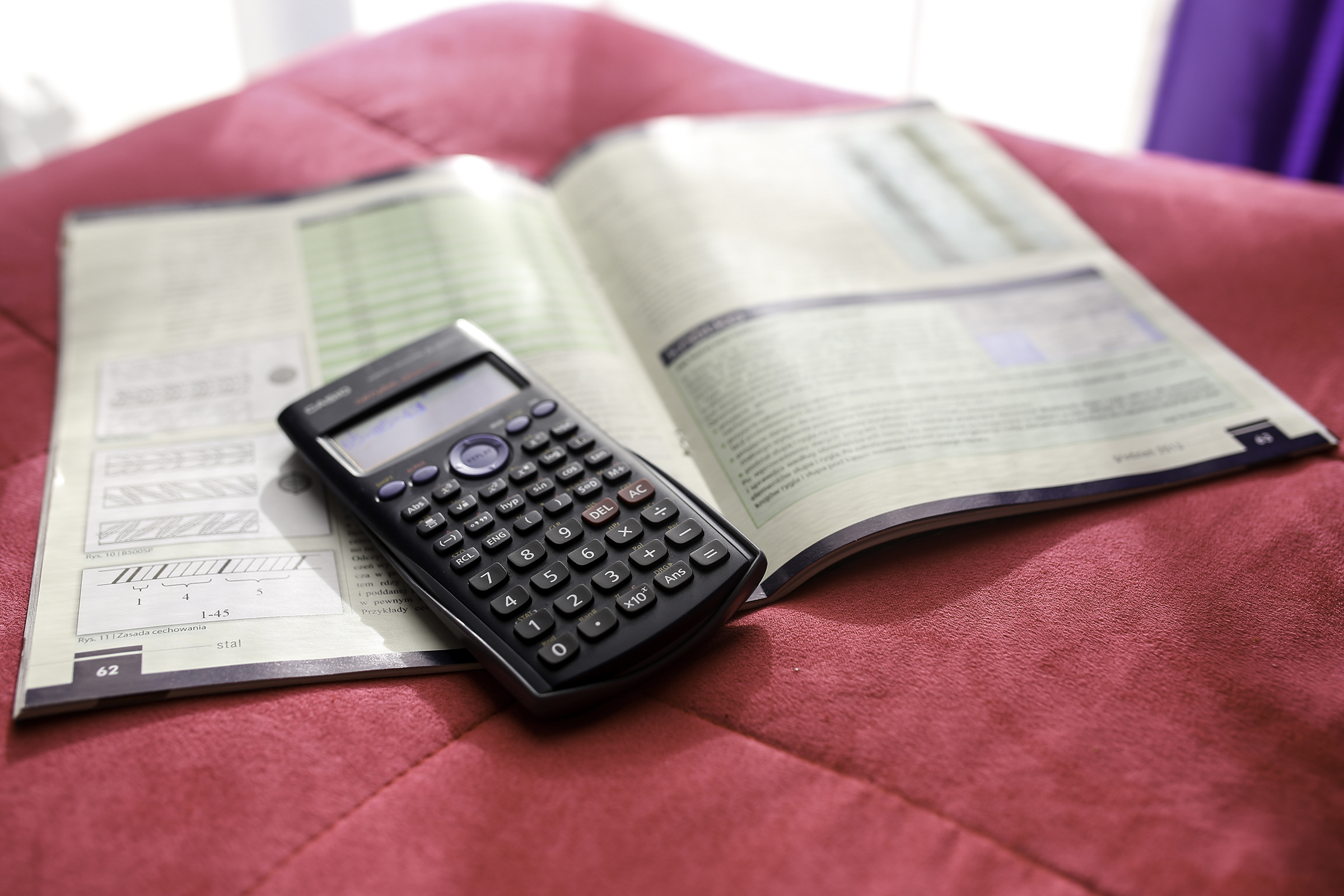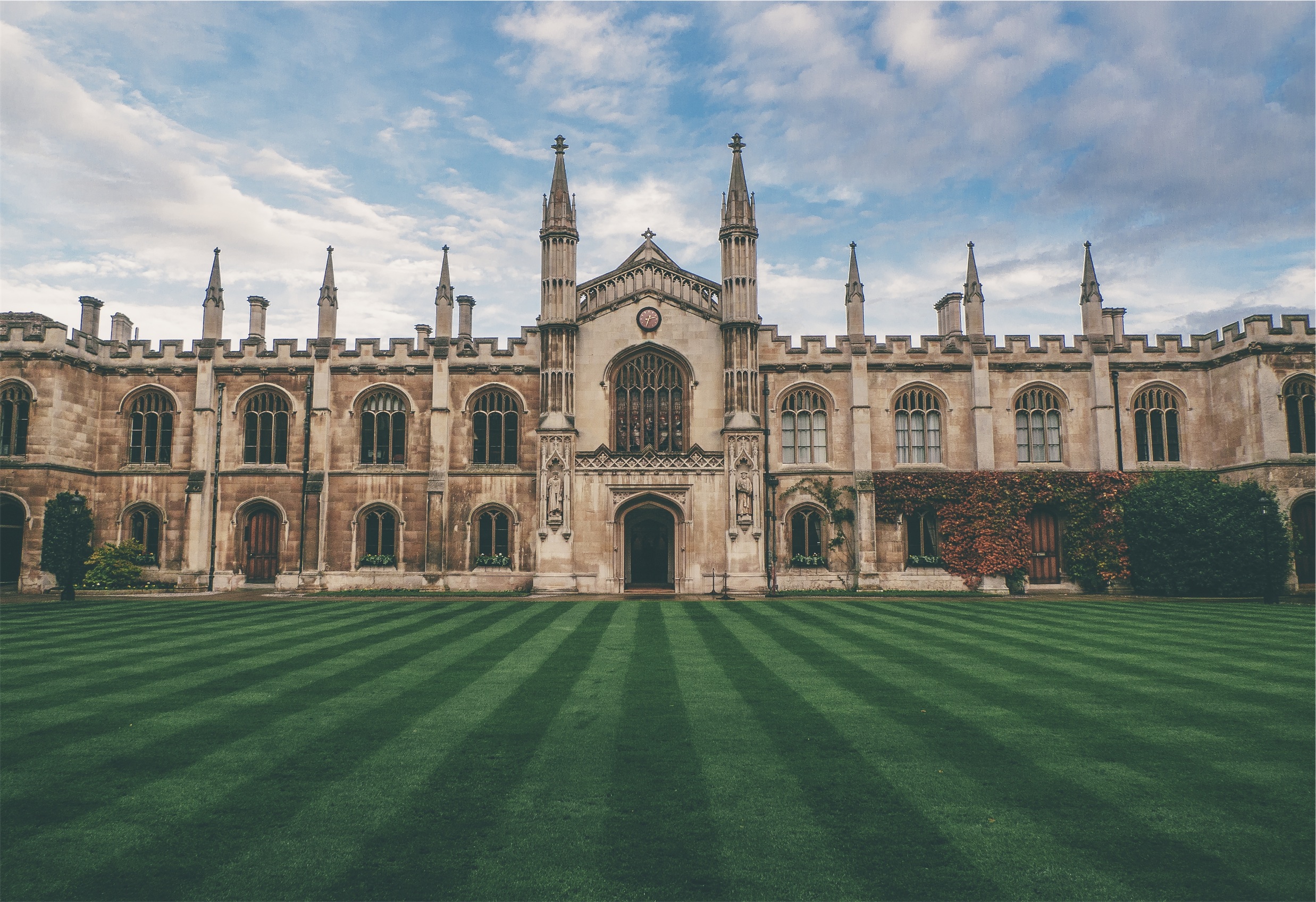 With social media so dominant in society cororations will often times have you sync your phone to the company.
Post anything youd be embarrased for you yo ur company to see or know.
Choose to opt out of syncing your personal phone with the company phone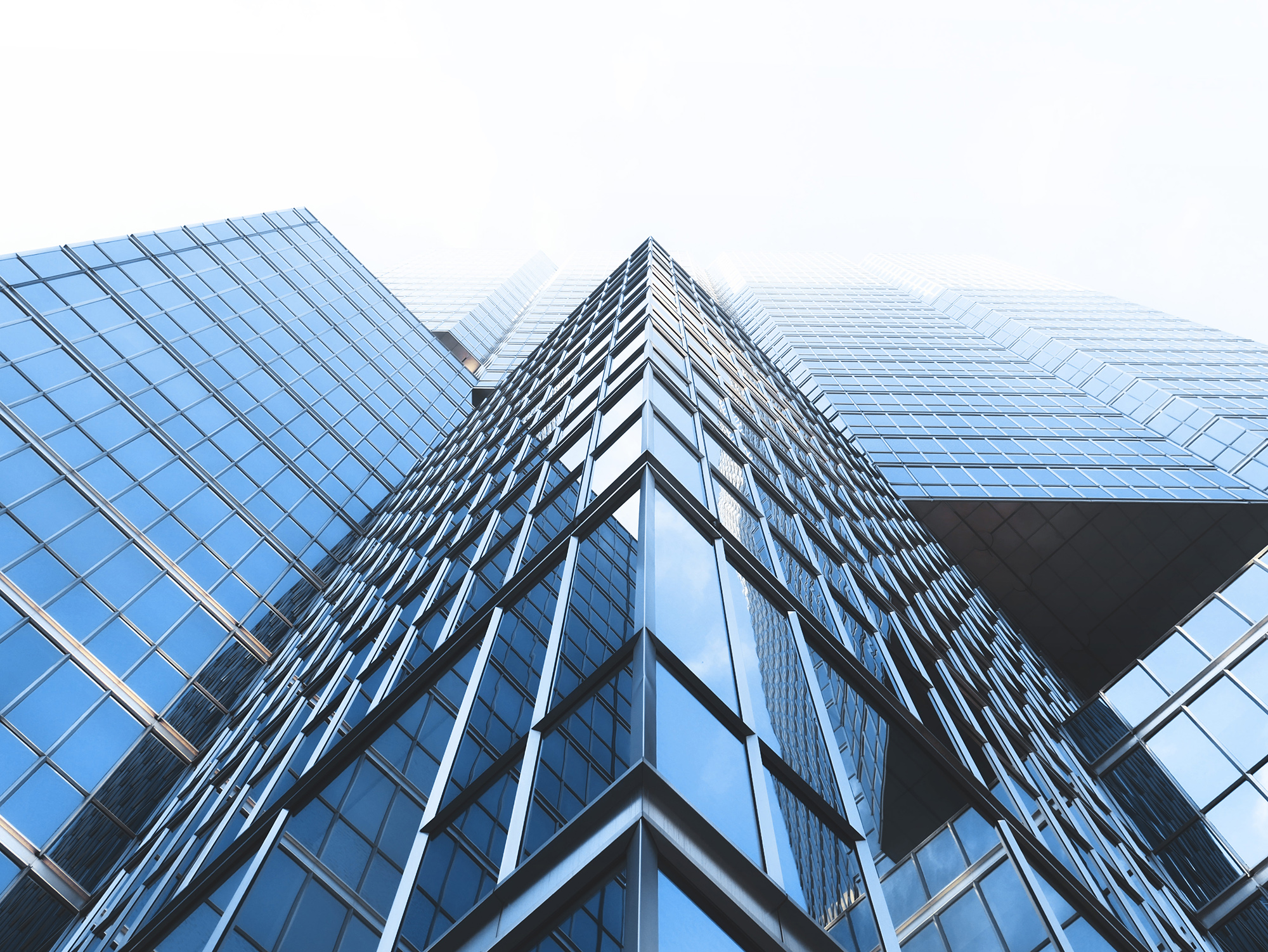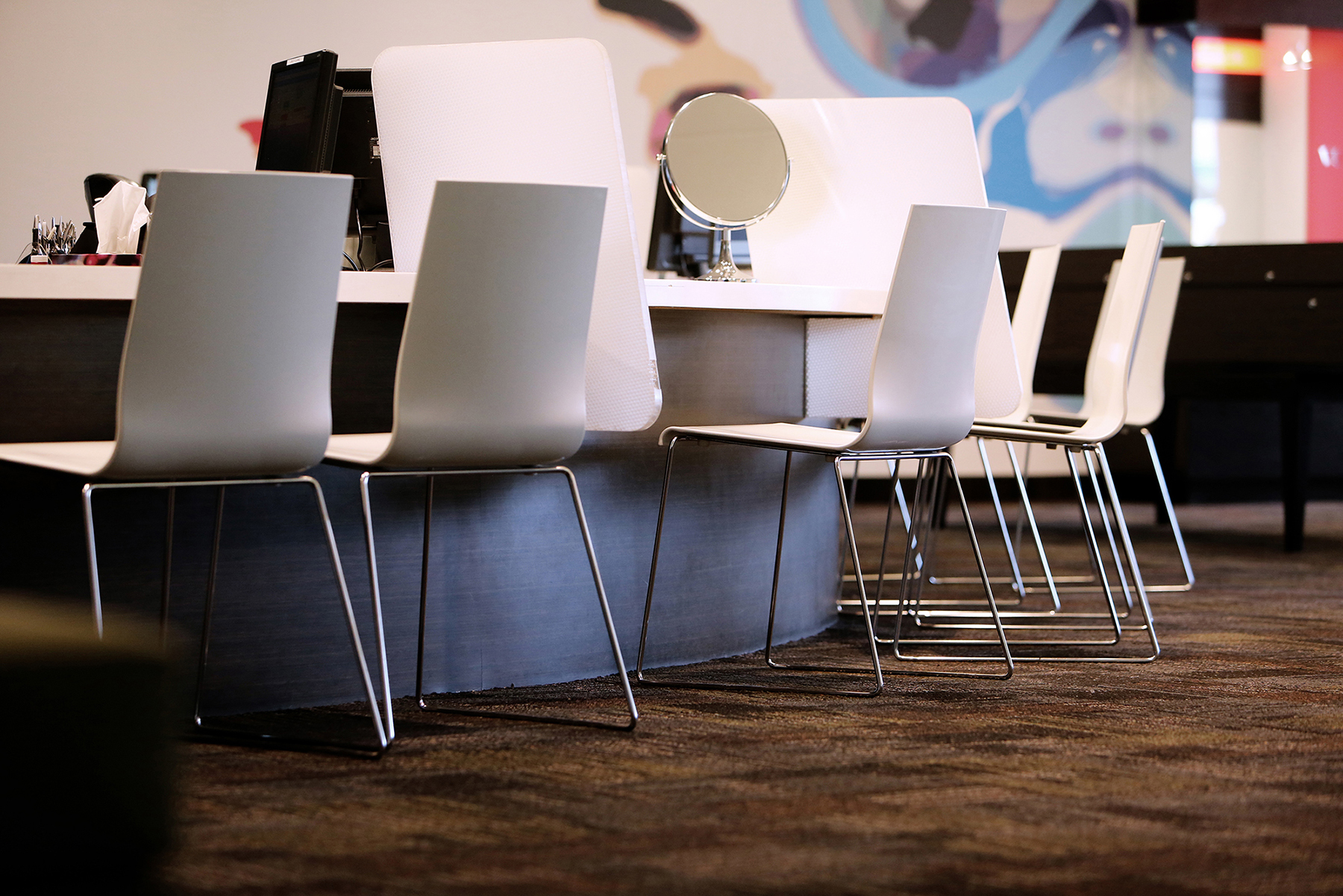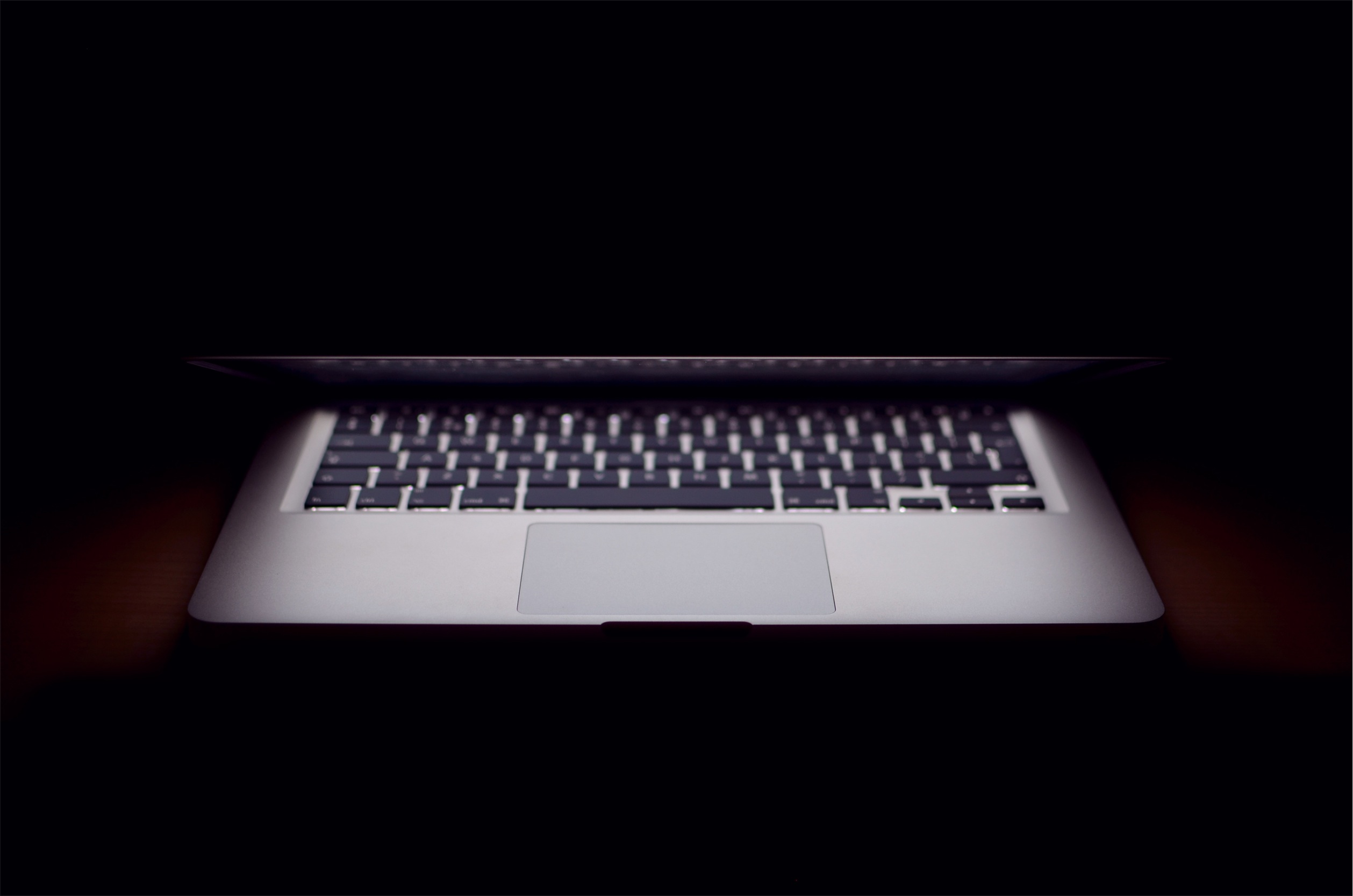 Social media makes obtaining your personal info easier
Linkedin accounts enable future employers to view your accomplishments and work ethic
Photos of you supporting clubs and activities youre in
Photos of your family and loved that ones that are important to you
Family social media can also enable information to be associated with you as well
Recommended info to share
With one picture either by the geotagging or eneral clues location can be found
Identity theft is one the largest cyber crimes worldwide
When giving out credit card information or where you live check that it is a trusted website first.
A web address including https:// shows it can be trusted