Don't buy posters! Create them! Partner students up and have them interview each other by creating a Google Form. Then, have students create a poster about their partners. When finished, they can share their poster with their partner for revision and approval. Finally, present!
Google Drawing: All About Me Poster
Google Docs: Student Inventory
Google Forms: Parent Survey and Conferences
Inquire about student study habits, reading preferences, goals, hobbies, and concerns about the school year. If possible, share this Doc with parents via email. Throughout the year, students can update this document with their NEW accomplishments, goals and concerns. Or, use it as a weekly learning journal.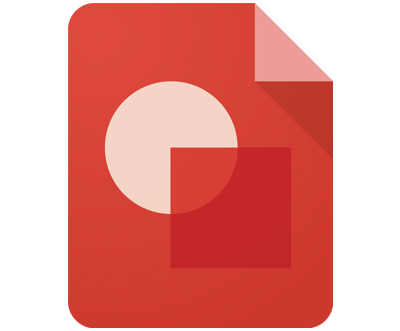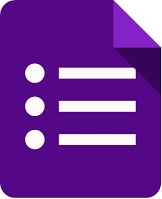 Send a short URL home to parents to survey them about their concerns and any other general information you would like to obtain, while also acquiring their email addresses. Use the Choice Eliminator Add-On to have parents pick a time for parent/teacher conferences!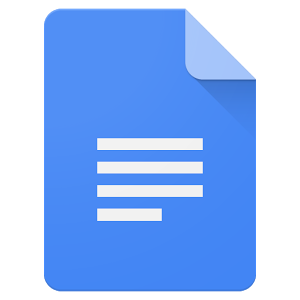 Assign each student a slide using a class template. Allow them to insert a picture of themselves and then write a short narrative about their interests and what they did over the summer. If they finish, they can read their classmates' slides and leave a comment. Don't forget to include your slide!
Have students join your Google Classroom. Post a Blog with your interests and goals for the year. Ask students to reply with their own ideas! When they finish, they can reply to their classmates' responses.
Google Classroom: Blogging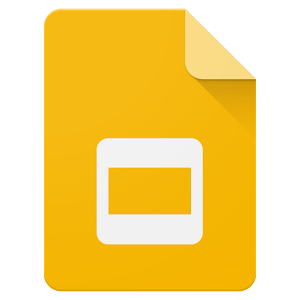 Create a public calendar with all assignments and due dates posted. Share, email or send home a QR code linking to the Calendar. Allow parents to sign up for conferences using Appointment Slots!
Google Sites: Portfolios/Teacher Website
Create or download a template to distribute to each student. Have students access their portfolios and create a Welcome Letter. Model how they will add to the portfolios throughout the year! Or, of course make your own classroom website for FREE!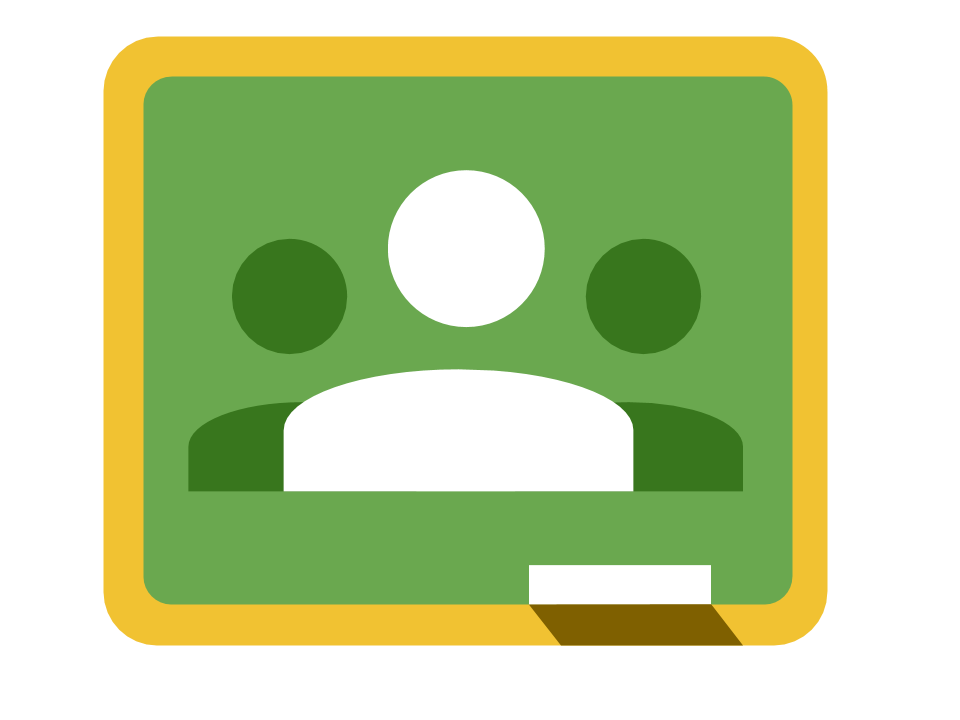 Google Calendar: Post Homework
Google Slides: All About Me
Google Slides: All About Me