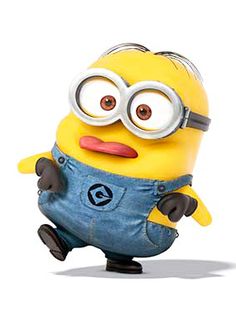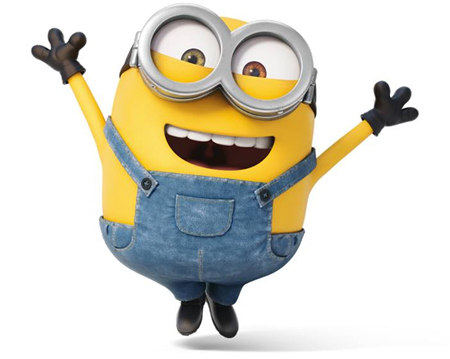 Encourage kids to take a step beyond the TV shows they watch and be inspired by their favorite TV characters.
Ask them to make a list of all of the books that their favorite character has read on the show. (An Internet search may also help reveal the answer to this question. If his/her character does not read books during the show, the student could instead choose a topic of interest to the character.)
Challenge the students to read at least three books in common with his/her favorite character in one month (or three books the character might like to read if no specific titles are on the show.)
Students can make a bio of their favorite characters and write reviews of each of the three books. Bios can then be displayed on the bulletin board.
The fact of the matter is, some kids watch a lot of TV. This activity helps encourage them to draw reading inspiration from the characters that act as role models. See these role models as readers too, and turn off the TV to complete their reading activity.

• Books from the library • Computer for Internet searches