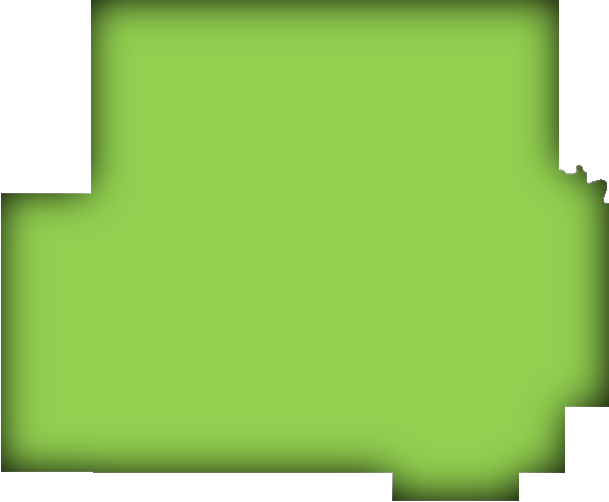 Minute WAMPO Transportation System Guide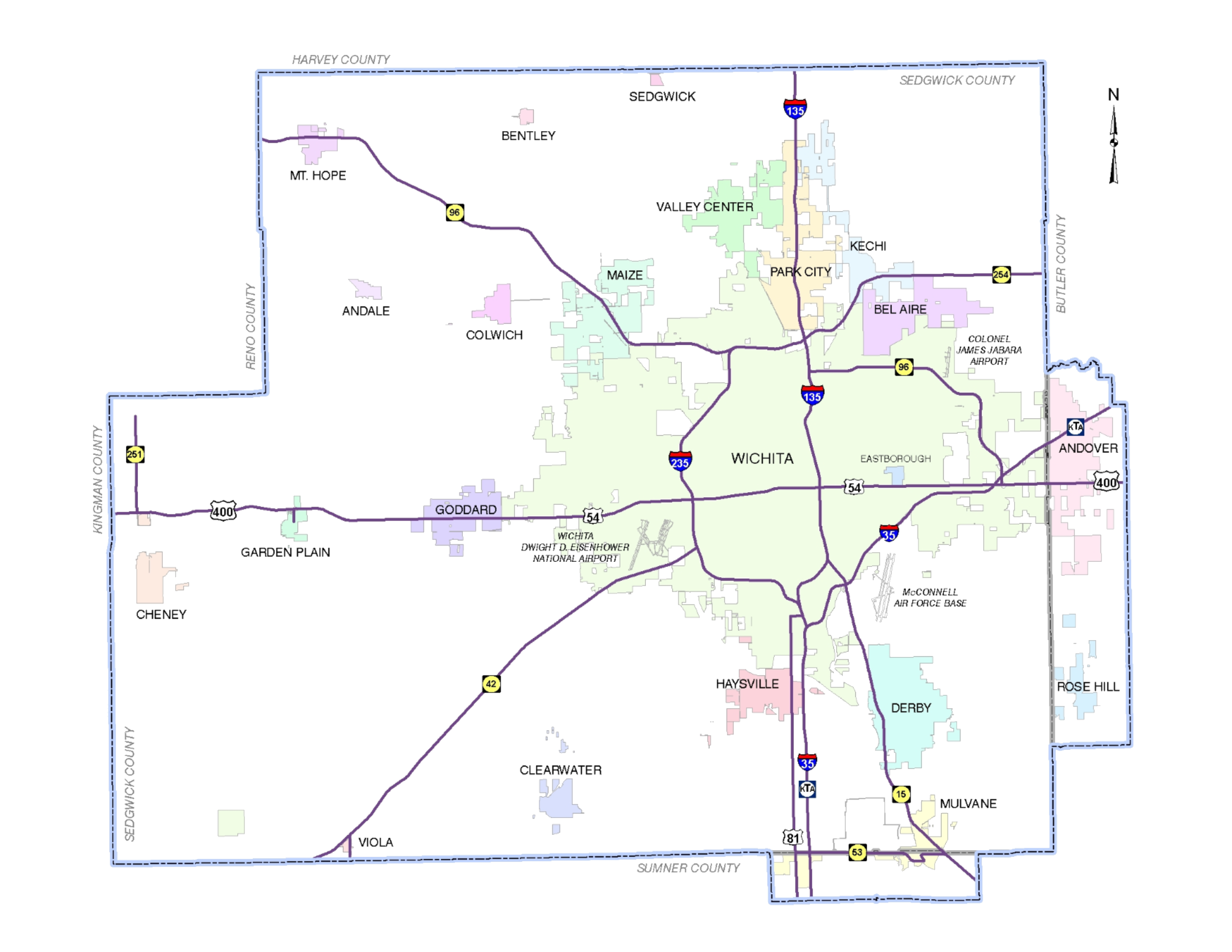 Miles of Bicycle & Pedestrian Pathways
Wichita Transit Fleet Vehicles
Para-transit Fleet Vehicles (among 19 agencies)
Million Tons of Freight Generated (Equivalent to $48 billion)
Transportation Technology
Closed Circuit TV Cameras
Major Funding Source Breakdown
US DEPARTMENT OF TRANSPORTATION
FEDERAL HIGHWAY ADMINISTRATION FEDERAL TRANSIT ADMINISTRATION
KANSAS DEPARTMENT OF TRANSPORTATION
25 NOTABLE LOCAL PROJECT SPONSORS
SEDGWICK COUNTY JURISDICTIONS BUTLER COUNTY (segments) SUMNER COUNTY (segments)
19% Project Sponsor Funded
Support and encourage the regions economic prosperity and economic competitiveness
Support the connection of all modes of transportation for people and goods, including equitable access to alternate modes of transportation.
Ensure that the significant transportation infrastructure assets remain in good repair and/or operation.
Improve the national/international freight network within the region through targeted investmetns and strengthened access to markets.
Improve the quality of air and comply with Federal and State regulations.
Enhance through transportation investments that provide convenient access and responsiveness to the growing diversity of household compositions.
Maintain and improve the safety of the transportation system component networks.
System Reliability & Bottlenecks
Maintain system performance and make targeted investments to provide for predictable travel time. Reduce time delays and improve safety at regional bottlenecks.
Search "Wichita Area Metropolitan Planning Organization"
271 W. Third St. - Ste. 208 Wichita, KS 67202-1212 316-268-4315 wampo@wichita.gov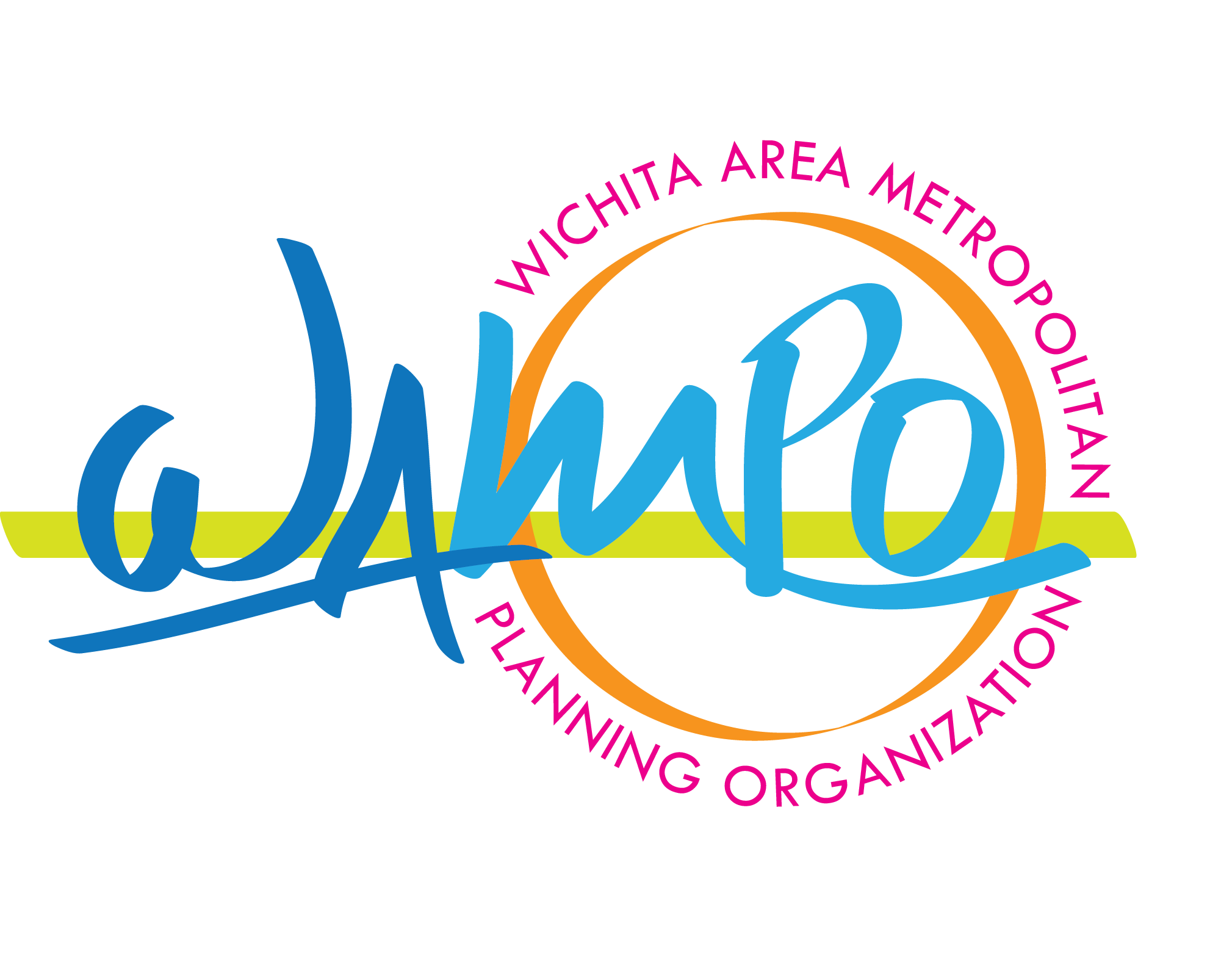 The Wichita Area Metropolitan Planning Organization serves south central Kansas in 22 cities, Sedgwick County, and portions of Butler and Sumner County.