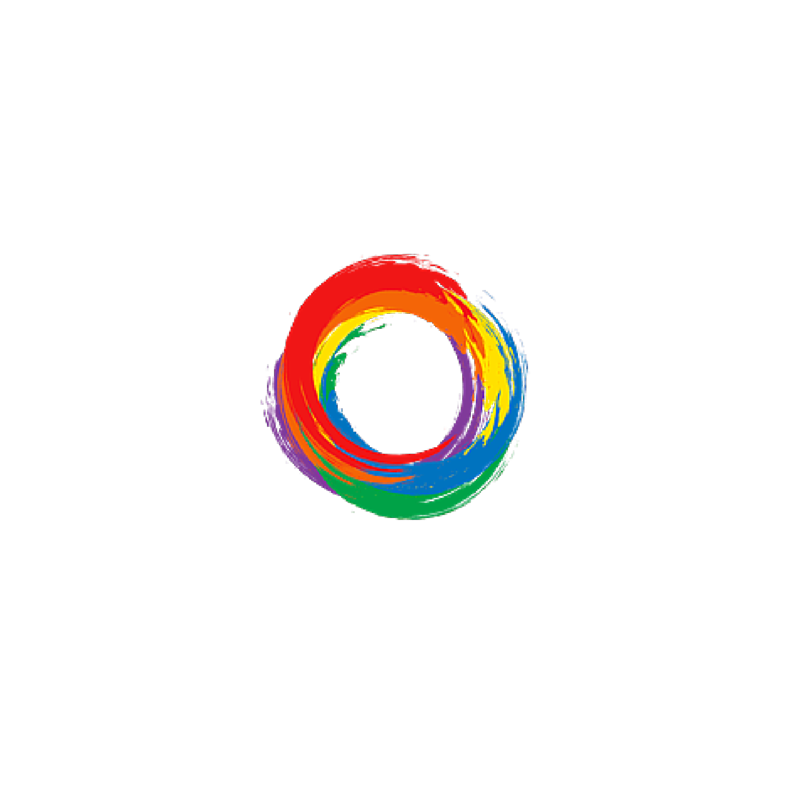 # of patients served by the Crew'sn Healthmobile Program at the Youth Center
Unduplicated Youth Served
During my stay for two years in P.O.N.D housing program. I experienced tough love, learning how to be independent, and growth. It has given me the confidence I needed to move forward in my life.
"My experience with the med van was phenomenal. I have had so much trouble finding the medical and legal help that I need. The med van was everything and more than I could have possibly hoped for."
"Q High is a safe place for me and all LGBT students. It provides us a haven to get an education and allows us to better our future. Q High enables us to be true to our gender identity and not be afraid to be steadfast in our orientation."
"Camp has helped me more than I had thought it would. Each time I've come back I feel more confident and my cabin has always become a second family for me. The bonds I've made won't be forgotton. "
Visit onenten.org/legacyclub for more information.
Taxpayer money saved per year, per youth when in our housing program vs on the streets. *
QHigh capacity utilized by students pursuing their education.
Youth who secured employment while enrolled in the Y.E.S Mentorship Program
Youth trained in our Sources of Strength Suicide Prevention Program.
# of youth accepted into 2015 CampOUTdoors the largest LGBTQ Youth Camp of it's kind
Capacity has increased from 5 to 40 units in our P.O.N.D housing program since 2013
Phoenix Youth Volunteer Hours given back to the community
Visit: onenten.org/volunteer for information on volunteering.
Join Legacy Club for as little as $25/mo.
Become a Mentor and make a difference in the lives of our young people.