Our mission is to assist individuals, groups and organizations to move forward and create positive outcomes.
Our vision is to be the premier professional resource for individuals, groups, and organizations seeking to clarify interests, bridge gaps, gain agreements, and build people and process skills.
We are dedicated to identifying and meeting client needs by providing quality, professional, and accessible, cost-effective services.
We seek to expand each individual's capacity to exercise freedom of choice and action through education, information sharing, and other appropriate processes.
We support innovative thinking, which creates opportunities and outcomes for the community we serve, while cultivating an environment of community learning and collaboration.
We celebrate and value diversity of thought and practice grounded in race, ethnicity, culture, and other differences. We aspire to be inclusive and representative of the communities we serve.
We focus on long-term continuity in the services we provide, the relationships we develop, and the communities we serve. We will meet present needs and assure long-term viability.
We provide conflict resolution services such as mediation, facilitation, coaching, restorative justice and training:
Since we've opened our doors, we have
mediated over 14,000 cases and assisted over 30,000 individuals.
We have conducted over 500 workshops and
trained 15,000 mediators and individuals in conflict resolution skills.
NVMS was founded by graduate students from George Mason University's School for Conflict Analysis and Resolution in 1990 as a means to provide Conflict Resolution students an opportunity to apply their skills to benefit the local community.
benefited from training, mediation, facilitation and coaching services.
by conducting over 250 Restorative Justice cases since the program launched in 2008.
This year we celebrated NVMS's 25th anniversary by relocating and re-branding the organization to reflect our growth and our diverse conflict resolution services and training programs.
Since our founding in 1990, we have expanded from assisting solely families and neighbors to working additionally with local and federal agencies, non-profit organizations and local businesses. As our reach grew, so has the variety of services we provide to the community - from mediation to assessments, mediation, facilitation, coaching, training and restorative justice.
NVMS's re-branding aims to reflect the organization's expansion and new partnerships with Virginia's Division of Child Support Enforcement and others. Efforts included a new office location, logo, tagline, and website.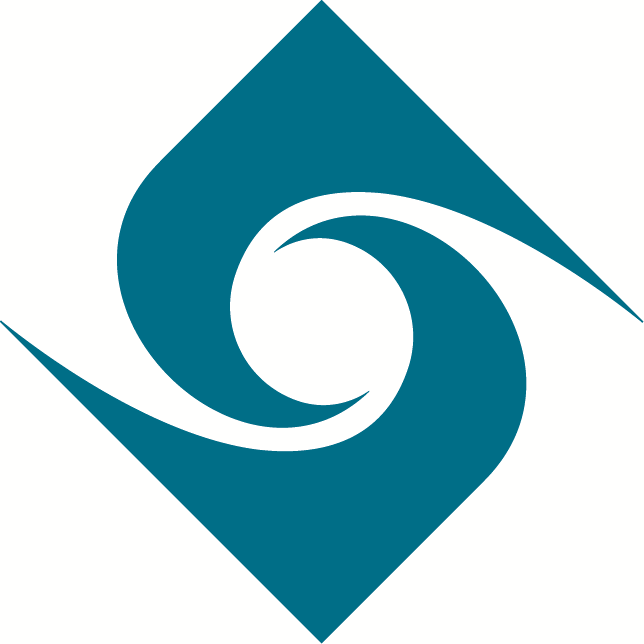 Our new office is located at 9653 Fairfax Blvd. Suite 203 in Fairfax, Virginia 22031.
"This subtle turn of the traditional "swirl" shows the natural progression and change that NVMS has gone through over the years, while maintaining its commitment to honor the organization's roots." Yasmina Mrabet, NVMS Board President.
Our new tagline, "Communicate. Resolve. Advance," embodies the mission of NVMS by focusing on collaborative approaches to resolving conflicts and creating positive outcomes.
The new NVMS website features a modern layout, streamlined with user-friendly images, charts and contact forms as well as detailed information about all of NVMS' offerings and services.
"While these changes better illustrate what NVMS is today, it doesn't mean our purpose has changed. We are dedicated to serving the community by providing people with affordable, high-quality conflict resolution services and training." - Megan Johnston, Executive Director
Federal Dispute Resolution Training
Federal Workplace Training
International Conference on Conflict Resolution Education
Susan Shearouse Scholarship Event
Free class offered to all parents with open Division of Child Support Enforcement (DCSE) cases.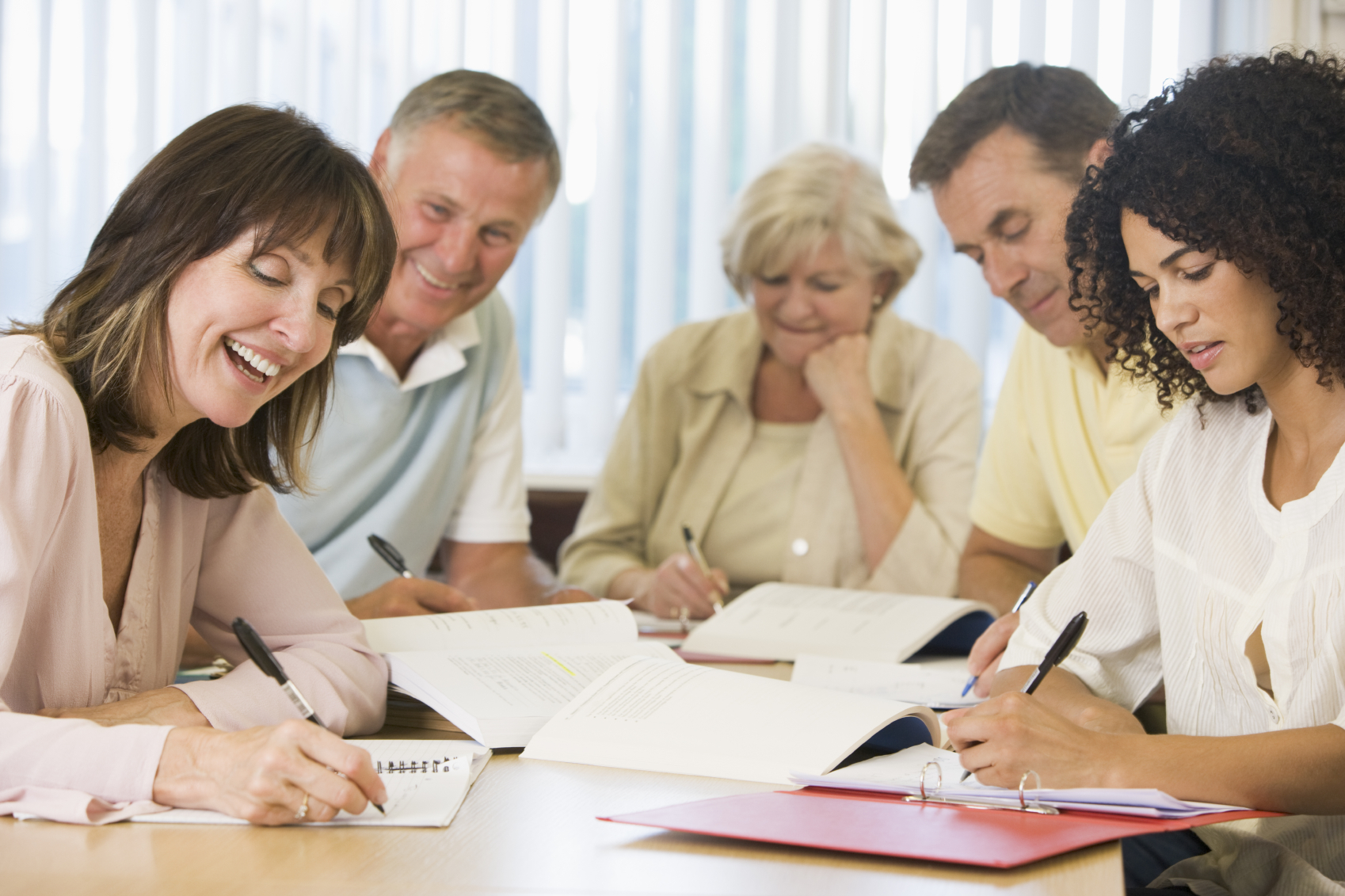 NVMS provides training in Alternative Dispute Resolution processes for individuals, groups and organizations.
Our skill-building programs include: Basic training in mediation, facilitation, negotiation, and coaching Advanced training in mediating EEO, workplace, complex and multi-party disputes, cultural dynamics in mediation, solution-focused problem solving, etc. Continuing Education Credits for mediators and attorneys
49 Calendar Workshops (535participants)
5 On-site Workshops (31 participants)
30 Mediators assisted in completing Virginia certification requirements
"The class was well instructed. The first day was long but we covered a lot of written material. The next two days flew by. The instructors were terrific - really held my attention and provided excellent feedback that enhanced my learning. I am leaving with some great new tools." - Basic training participant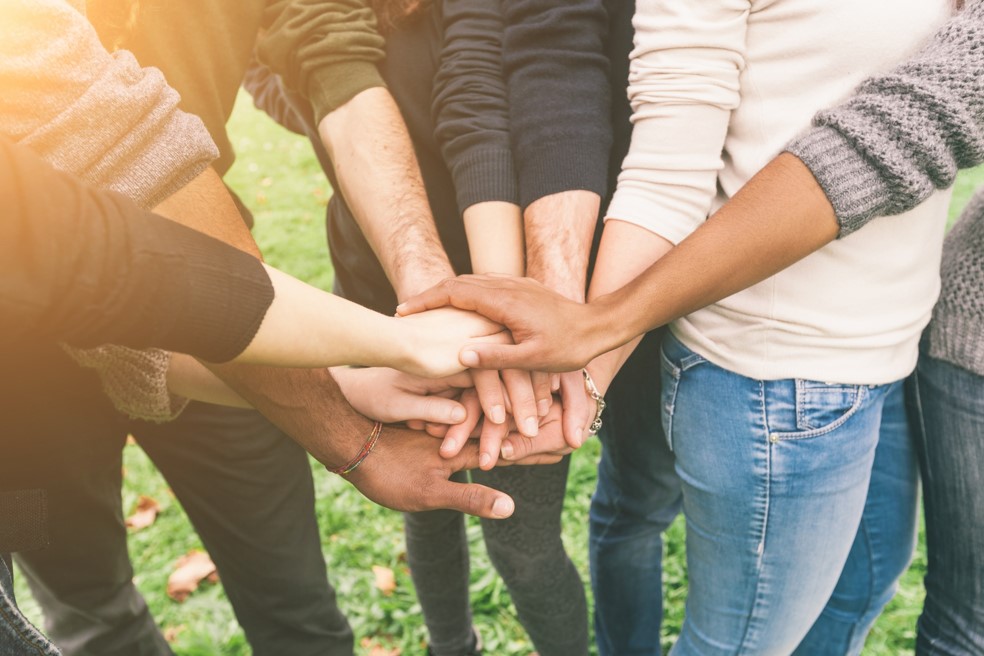 Community Training Program
5 Workshops (55 participants)
In 2015 we continued our partnership with the Community College Preparatory Academy (CC Prep). CC Prep provides GED and job readiness courses to DC residents in Ward 8, with a focus on minority female heads of household living at/or below the poverty line and young adults aging out of the foster care system who require job readiness, college readiness skills or both in order to make an effective transition. NVMS delivered three, 3 hour conflict resolution modules to 35 students.
A new partnership was developed with ServiceSource, a non-profit organization that provides services to over 2,200 individuals with disabilities annually and assist them in obtaining and maintaining jobs in the community-based settings. Disabilities exhibited range from intellectual (50%) to mental health (20%), learning (10%), physical (8%) and autism spectrum (6%). Izabela Solosi and Nancy Colfax delivered a pilot, one-hour module on Trigger Words in October. The success of the program led to the creation of a 5-week program to be delivered in the winter of 2016 at two locations - Oakton and Alexandria.
"I really enjoyed the class. I learned a lot about conflict like: a way to ask questions, listening facts, words, body language and tone. I learned a lot about myself, my conflict style. I learned how to avoid conflict. I wouldn't mind doing something like this all the time." - CC Prep Participant
African American women in their late twenties to early sixties coming from families of 4-9 members
yearly incomes of $19,999 or less (typically with only one member of the family as the provider).
SUSAN SHEAROUSE SCHOLARSHIP
In The Beginning: The Early Days of NVMS and the ADR Field
The Shearouse Scholarship fundraising event on April 27th raised $6,725 for the Scholarship fund, bringing the total fund value to $29,502.
Panelists included NVMS' first full-time Executive Director, Ramona Buck, early NVMS Board President, Jim Dillard, early Mediator and past Board President, Jeannette Twomey, and founding supporter and long-time trainer, Susan Shearouse.
Our moderator and current Board Member, Frank Blechman engaged the panelists in a discussion about the founding of NVMS in 1988-1990 and changes in the dispute resolution field since that time.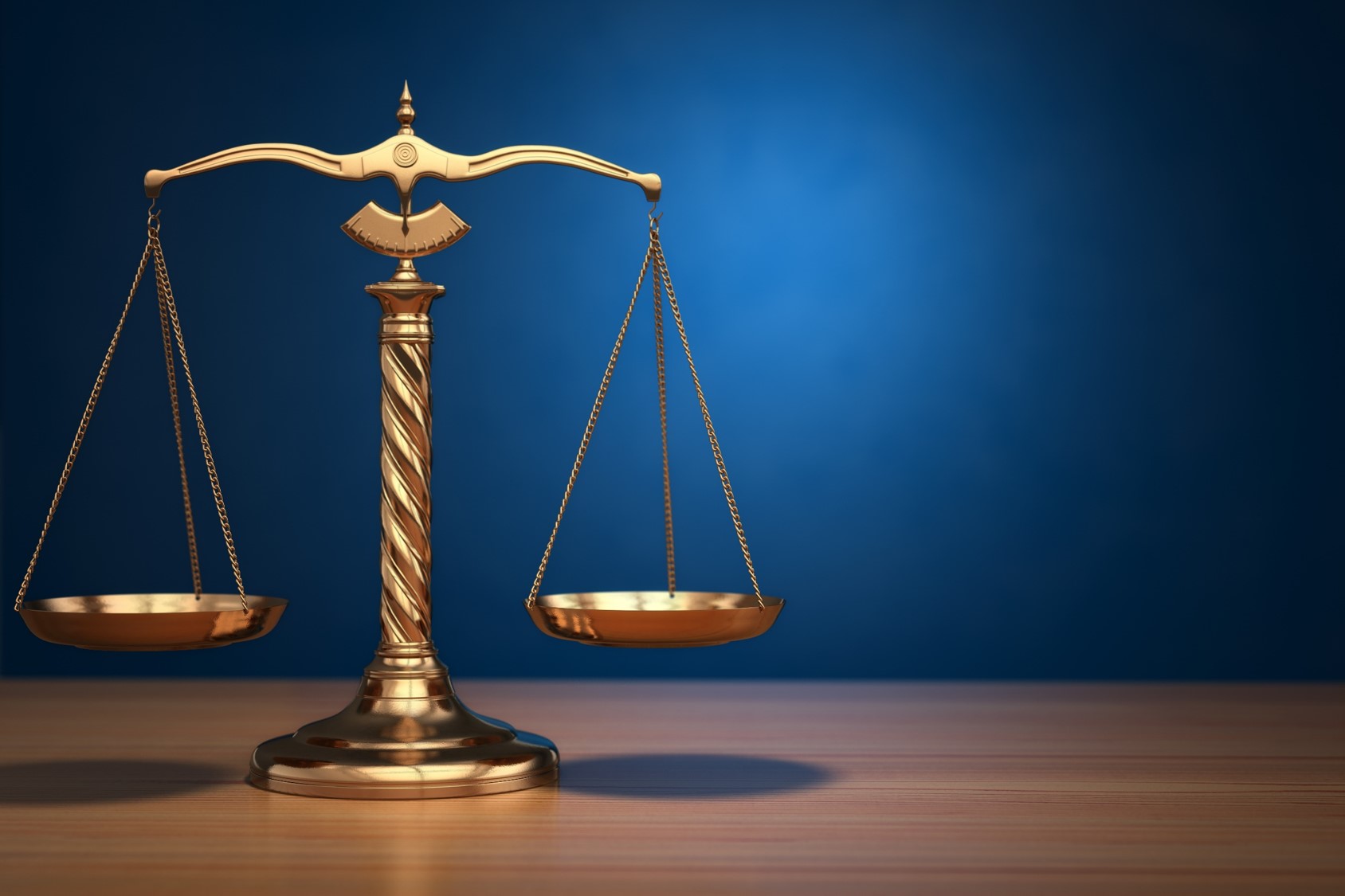 Number of Cases Across Courts Served
Through our excellent relationship with the courts we serve, NVMS continues to benefit mediation participants, court officials, mediators and trainees by expanding access to justice into the decision-making sphere of the individuals in conflict.
Animals/Pets (5) Consumer/Merchant (71) Contract/Debt (107) Employment (11)
Landlord/Tenant (150) Neighborhood (4) Other (29)
"Mediation was a great use of time. We were able to talk calmly and come to an understanding. Thank you to the mediator!" Mediation Participant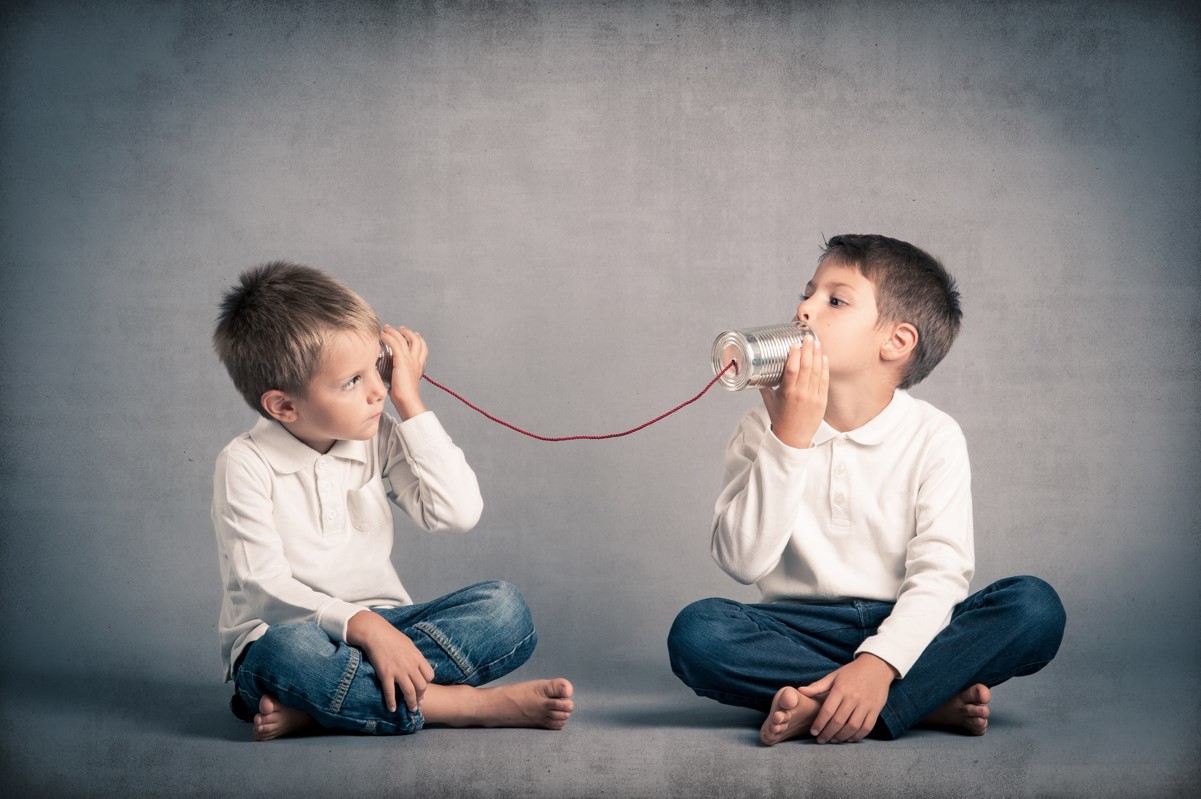 NVMS provides parenting education through the Co-parenting class named "Two Parents-Two Homes". This class is provided under the federally funded Access and Visitation program to deliver co-parenting classes to parents with open Division of Child Support Enforcement cases. This educational program offers parents information about the effects of separation or divorce on children and families, impact of parental conflict on children, how to improve parenting skills and financial responsibilities, among other topics related to children and parenting styles.
Parents attended the training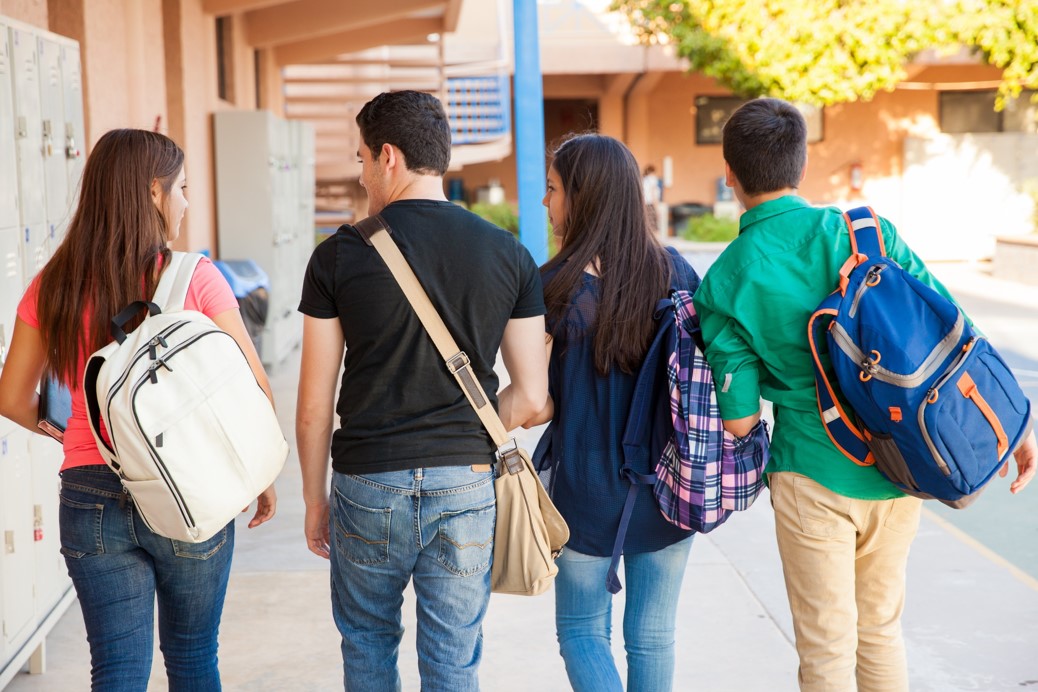 Alternative Accountability Program
This was a growth year for the NVMS Restorative Justice Program. Building on the success of our partnerships with Fairfax County Public Schools,Juvenile Courts, Police, and Neighborhood and Community Services, the pre-diversion, police-referral program was expanded to include West Springfield and Franconia police districts. This year saw a remarkable increase in youth referrals to the program.
American Indian/ Alaska Native
- Prevent youth from getting criminal records. - Reduce recidivism. - Address disproportionate minority contact with the criminal justice system.
Recidivism rate in 2015 - 0%
- Over 90% completed agreements - Written agreements that included apologies, financial restitution, and behavioral agreements that will help youth make better decisions in the future.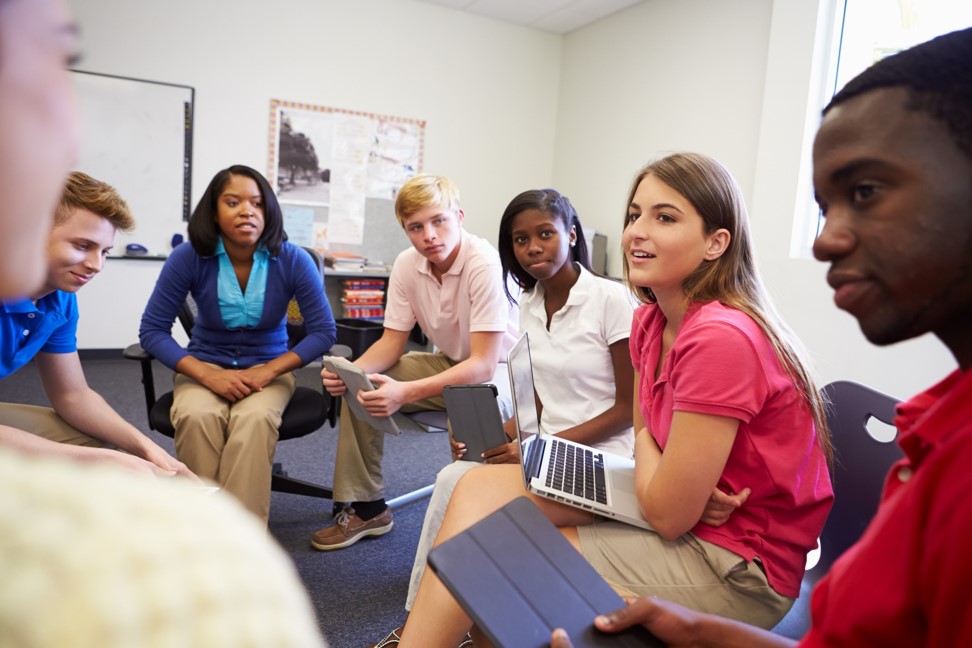 Fairfax County Public Schools (FCPS)
Fairfax Juvenile and Domestic Relations District Court (JDRDC)
FCPS continued to refer students to NVMS to supplement their restorative Justice program for offenses that violate FCPS code of conduct (not involving the police). NVMS facilitators also held restorative conferences and circles for FCPS faculty. and staff.
Restorative Justice is one of many diversion options available for youth who are court-involved. Eligible youth, who have petitions filed against them, maybe referred to JDRDC restorative justice, where an NVMS facilitator partners with a facilitator from the courts to provide these services.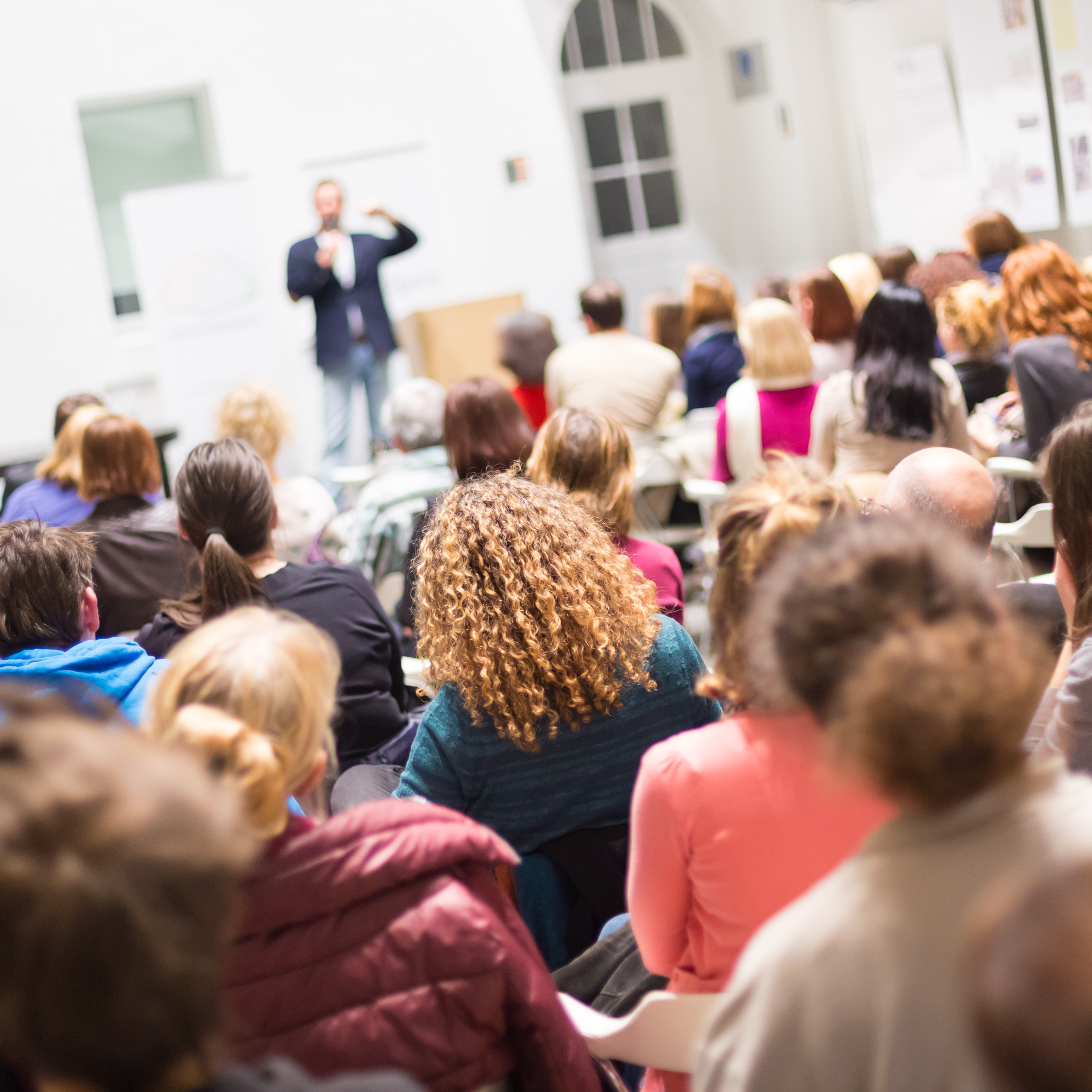 NVMS staff, board members, practitioners and volunteers participated in numerous events and shared with the community the work we do and its impact.
Reached 1,375 individuals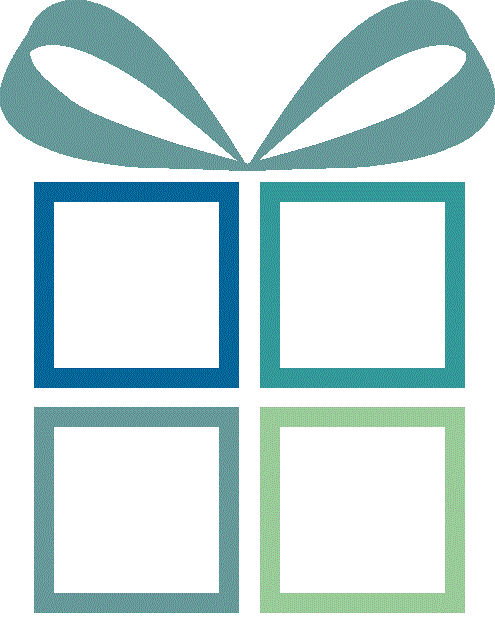 Donations can be made by credit card, PayPal, cash, check, stock or workplace giving. Checks should be made out to NVMS and mailed to 9653 Fairfax Blvd, Suite 203, Fairfax, VA 22031. Combined Federal Campaign (CFC): #46139 Commonwealth of Virginia Campaign: #739
If you provide mediation, facilitation or training services through NVMS you may make in-kind contributions by contacting the staff.
As a small community mediation center, we are always looking for talented individuals interested in lending their skills and assist us in working towards our mission. For up-to-date information on our volunteer and internship needs please contact our office at (703) 865-7272 or [email protected]
Consider making a bequest to NVMS. For more information, please contact the Executive Director at (703) 865-7260 or [email protected]
NVMS provides a broad range of dispute resolution, training and facilitation services. Its primary funding sources are training fees, public agency contracts, client fees and contributions with additional grant funding and in-kind support. NVMS ended the 2015 fiscal year with a net income of $1,187.
As of December 31, 2015, NVMS held an invested reserve fund of $124,700. The organization remains strong 25 years after opening its doors to Northern Virginia communities. The Board and Staff continue to explore additional revenue sources in order to strengthen the organization's ability to serve the unique needs of community members now and in the future.
Income by Source: $453,798
Public Agency Contracts ($68,329)
In-Kind Support ($15,037)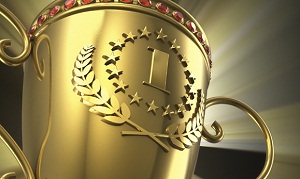 Every year NVMS recognizes outstanding service and commitment to professionalism in support of our mission and programs.
Bernhart Award: Stan Corey, Jr.
Civil Mediator of the Year: Eric Assur
Family Mediator of the Year: Ron Williams
Restorative Justice Person of the Year: Sherri Smith
Trainer of the Year: James Meditz
Alma Jadallah Amos Hewitt Andrea Vargas Andy Leighton Angus MacInnes Ann Rosser Andrea Young Ben Jacewicz Bill Casey Bill Sinclair Bing Van Nuys Bob Kimble Brian Hirsch Carolyn Rodis Cathy Patterson Charles Hutson Cherie Artz Christina McAllister Christina Quinn Cindy O'Conner Cindy Mazur Courtney Burkey Daniel Rainey Daniel Taggart Danny Burk Dan Keller Dave Deal Denise Davenport Diane Solomon Diane Weaver Dolores Gomez-Moran Eric Assur Erin Rose Feeley Ervin Mast Frank Monez
Glenn Stephens Inga Watkins Inga Janke Janet O'Connell Jim Pope Jim Meditz Jeannette Twomey Joan Packer Johannes Botes John Settle Jon Kaufmann Julia Morelli Joyce Lee Karen Lieberman Karen Van Antwerp Kate Baker-Wingfield Kathey Foskett Kathy Burns Kevin Dillon Kristen Woodward Linda Stevens Linda Hall Lynne Tag Malik Cutlar Marge Bleiweis Margaret McNeill Marinetta Hjort Mary Elizabeth Lynch Merry Alice Macke Michael West Mone Rowan-Ardura Nancy Colfax Nathalie Thompson Peter Goldberg Phyllis Lawrence Pete Swanson Randy Jones Toll
Renee Reynolds Ron Williams Roscoe Starek Sandy Sellers Scott Adams Stephen Kotev Susan Buckley Tip Letsche Tiara Jackson Toni Garner Tracey Cairnie Vicki Shteir-Dunn Victoria Goode
Collaborating Agencies, Partners and Affiliates
Fairfax County Public Schools Fairfax County General District Court Arlington County General District Court Loudoun County General District Court City of Falls Church General District Court Fairfax Juvenile and Domestic Relations Court Fairfax County Police Department School for Conflict Analysis and Resolution (SCAR), GMU Virginia Association for Community Conflict Resolution (VACCR) National Association for Community Mediation (NAFCM) Fairfax County Neighborhood Community Services Community College Preparatory Academy (CC-Prep) ServiceSource
Volunteers, Interns and Former Staff
Rachel Plotkin Jeff Dietterle Jennifer Bolick Maria Posey
Yasmina Mrabet, President Mara Schoeny, Vice President Daniel Rainey, Co-Secretary Chris Whitman, Co-Secretary Frank Blechman, Treasurer Ronald Williams Randy Jones Toll Gerald Kadonoff Geoffrey Drucker
Amanda Moore Rioux LaNetta Farris Laura Patten Alessandra Cuccia