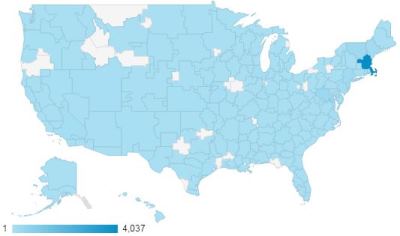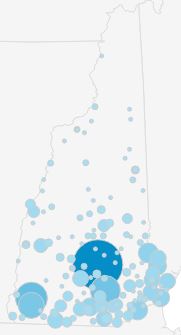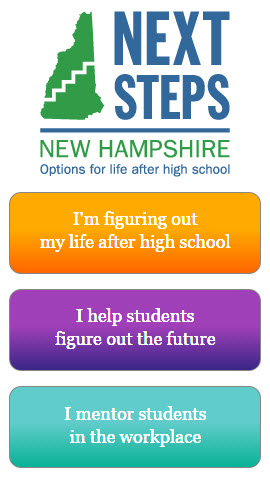 We built it, and they kept coming...
Google Analytics data from Mar 1, 2015 - Feb 29, 2016
76% of world visitors are USA
4:17 minutes 3:04 minutes
1. Home Page 2. Transition Assessments (IEP Tool) 3. Exemplar IEPs (IEP Tool) 4. MPSGs (IEP Tool) 5. Annual Goals (IEP Tool) 6. Transition Services (IEP Tool) 7. Career and Vocational Skills 8. Educator and Parent Portal 9. Introduction (IEP Tool) 10. Transition Summit
The contents of this report were developed under a grant from the US Department of Education, H323A120003. However, those contents do not necessarily represent the policy of the US Department of Education, and you should not assume endorsement by the Federal Government. Project Officer, Corinne Weidenthal.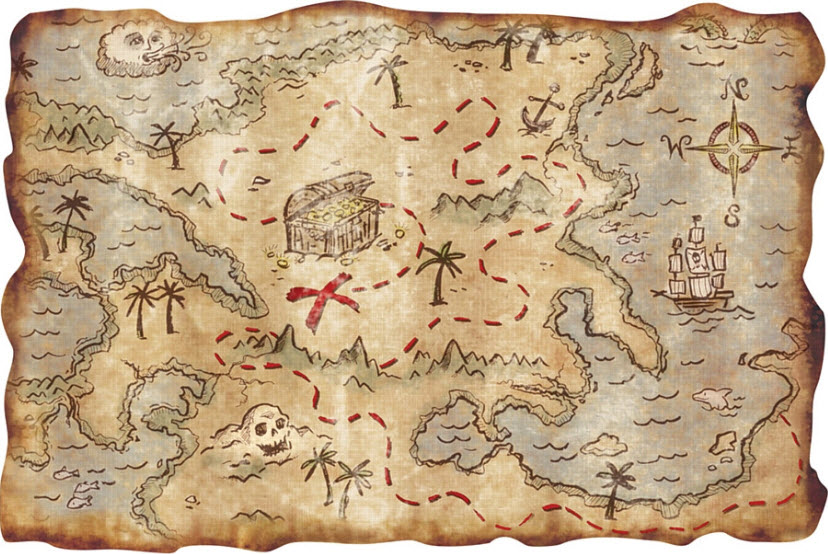 Some people have the link, some search...
Desktop or Laptop Mobile Tablet
Nationwide usage by metropolitan area
Home page logo and user portals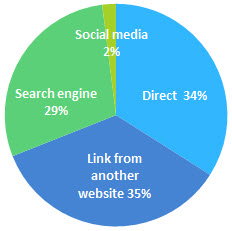 Usage continues to spread across the state. NH's population is concentrated in the south.