On average, people gave Creative Congregations 9 out of 10 for enjoyment. The most common answer was 10 out of 10!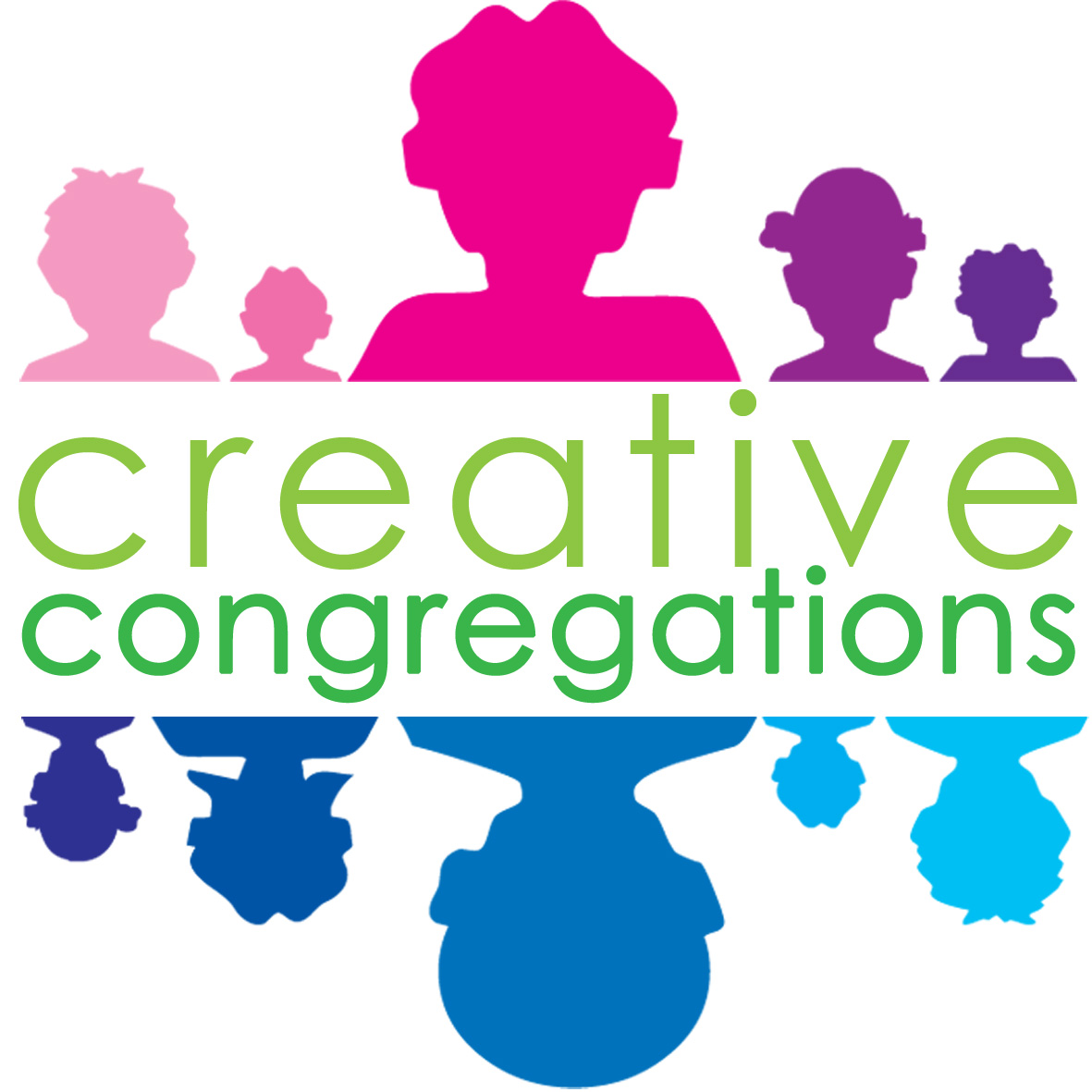 On average, people gave Creative Congregations 9 out of 10 for usefulness. The most common answer was 10 out of 10 again!
96% of attendees said they would recommend Creative Congregations to other organisations. The other 4% did not answer the question.
WHAT IS THE MOST VALUABLE THING YOU HAVE LEARNED ON THE COURSE?
Aliquam auctor fermentum nulla, vitae dignissim urna adipiscing lacinia.
WHAT WILL YOU NOW START DOING OR DO DIFFERENTLY?
"Insights into how Dementia affects people differently"
"That people with dementia should not be excluded from spititual experiences"
"Thinking through challenges for those with dementia, step by step"
"To treat everyone as an individual"
"To start us thinking about church and being inclusive"
"That people do not suffer with dementia, they live with dementia"
"Look for ways to improve the church experience for persons living with dementia"
"It completely flipped my perspective on dealing with dementia"
"I will look at a service specifically for people with dementia and their carers"
"I will try to be more inclusive with people with dementia"
"Put myself in the shoes of a person with dementia. See the person not the disease"
"As this is something our church hasn't thought about yet, as a congregation we need to start thinking!"
"I will do more visits to care homes"
"I will look at how to make our church building more dementia friendly"
"We will plan some dementia specific services"
"I will not keep telling my loved one (Dad) that he is wrong in what he is saying"
"I will approach people with dementia in nursing homes/pastoral visits differently. I will seek to firmly include dementia in discussions about welcome in church'
"I will look at pastoral care to those with dementia and their carers and how we can aid their spirituality and worship"
"I will visit those in care homes with less fear"
WHAT WAS YOUR FAVOURITE SESSION?
"Making normal church services dementia friendly. Great to think of practical ways to help people with dementia to feel loved by people in the church"
"Communion service. Visually stimulating and lots of ideas. Very practical".
"Each session was very valuable"
"Dementia and spirituality because it helped me to fully realise the essence of the human soul, which remains the same for all to God"
'It was great to have a day run by a committed Christian with such a knowledge of her subject"
"The communion- found it quite moving using the symbols was watching those and allowing the words to flow over me"
"Dementia Awareness because it gave an insight into what dementia is and how it affects people"
PREVIOUS CUSTOMERS SAID...
"It was an excellent course and well received by those who attended. It was well presented/led, was informative and inspiring. The content had a depth to it that was appreciated. Bright Shadow were easy to do 'business' with and were good at communicating with us. We have already booked a follow-up day!" Andrew Corsie, Director of Training and Development, London Diocese (Willesden Area).
"'Katy led an excellent day for Rochester Diocese, helping us think through ways in which we can offer a dementia friendly welcome in our churches and provide opportunities for worship that engage people living with dementia. Katy's passion for excellence in dementia support, and her evident skill and experience in using tried and tested approaches, inspired the group to experiment with new and creative ways of including people with memory problems.' Julia Burton Jones, Dementia Specialist Project Officer, Rochester Diocese.