DIGITAL COLLECTING TO ADD VALUE TO YOUR LEARNING, PERSONAL, AND PROFESSIONAL EXPERIENCE.
share online so they stay connected to people they may not otherwise stay in touch with
share to convey a better sense of who they are & what they care about
share to support causes or issues they care about
www.naomibates.blogspot.com http://www.nisdtx.org/Page/43207
nbates@ nisdtx.org @yabooks andmore
carefully consider how useful the information they share will be
share to connect with others who share their interests
share to feel more involved in the world
Styles (previously knohttp://socialmediatoday.com/varuntulsyan/1834911/what-most-popular-content-shared-social-mediawn as Moods)

BEFORE ONLINE CURATION...
CURATION AND THE LIBRARY NATION
Vertical files Microfiche Card catalog
Magazines Newspapers Television
Who are you doing this for? Is the purpose to share about who you are and your interests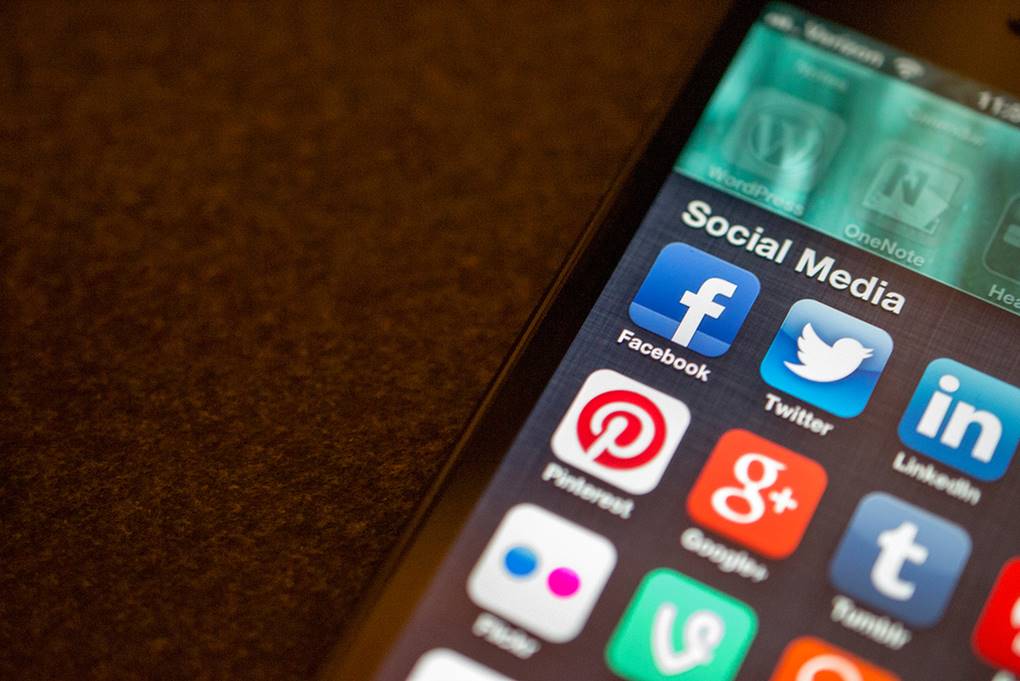 Newsletters Catalogs Radio
http://www.flickr.com/photos/jasonahowie/8583949219xt
Does it take a larger topic and construct around the theme Does it make sense to a particular audience?
http://www.mindomo.com/mindmap/content-curation-for-education-and-learning-robin-good-emerge2012-98ccaad217074a07b9bff8b76effab8e
Periodical files Floppy disks, CDs, flash drives Paper and pen (hold books)
Creates Dynamic Communities.
WHAT HAPPENS YOU BEGIN CURATING
STEPS TO SUCCESS DIGITAL CURATION
Select your target Audience
Discover and share specifically to your target
WHY CAN'T I CHANGE THE COLOR OF THE IMAGE?
AGGREGATION VS. CONTENT CURATION
The difference is: the human involved curated content vs. computer generated aggregated content
Images have multiple color layers. If you changed the color, it will just appear as a flat "rectangle". For that purpose, we have disabled it.
WHAT ARE SOME COOL USABILITY TIPS?
Try dragging across the screen to get a wide selection of icons and text together so that you can move them together as a block. You might also want to hold on to the SHIFT key as you resize an image or SVG as that keeps the proportions together.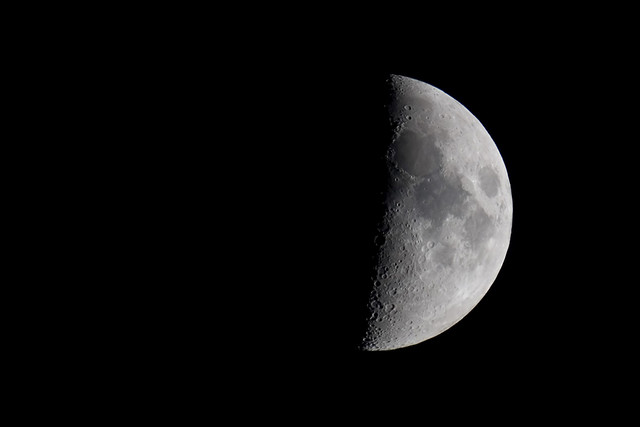 THE DARK SIDE OF CURATION
-Not enough original content -Reposting -No commentary to add originality or worth -Re-creating the wheel -Time-consuming -Trying to find the right fit
http://www.flickr.com/photos/stmaartenpiloot/4043437286Text
Don't just post, be engaged in the community you curate with
When curating, give credit where credit is due
Create credibility (pedagogy, technology, the humorous side)
http://www.sarkemedia.com/content-curation-101-infographic/ http://www.mindomo.com/mindmap/content-curation-for-education-and-learning-robin-good-emerge2012-98ccaad217074a07b9bff8b76effab8e http://www.slideshare.net/eugenefarber/content-curation-the-ultimate-guide http://www.convinceandconvert.com/content-curation/content-curation-5-ways-to-succeed-eventually/ http://mashable.com/2012/04/27/tips-great-content-curation/ http://socialmediatoday.com/varuntulsyan/1834911/what-most-popular-content-shared-social-media