1:1 Learning in 4-12 Classrooms
Chromebooks assigned to all students and housed in classrooms.
>Google Classroom for Communication >Production and Creation >Access to Information >Research >Collecting Data >eBooks
Chromebooks assigned to all students. Housed in homerooms, but move throughout the day.
Chromebooks assigned to all students and Chromebooks go home with students.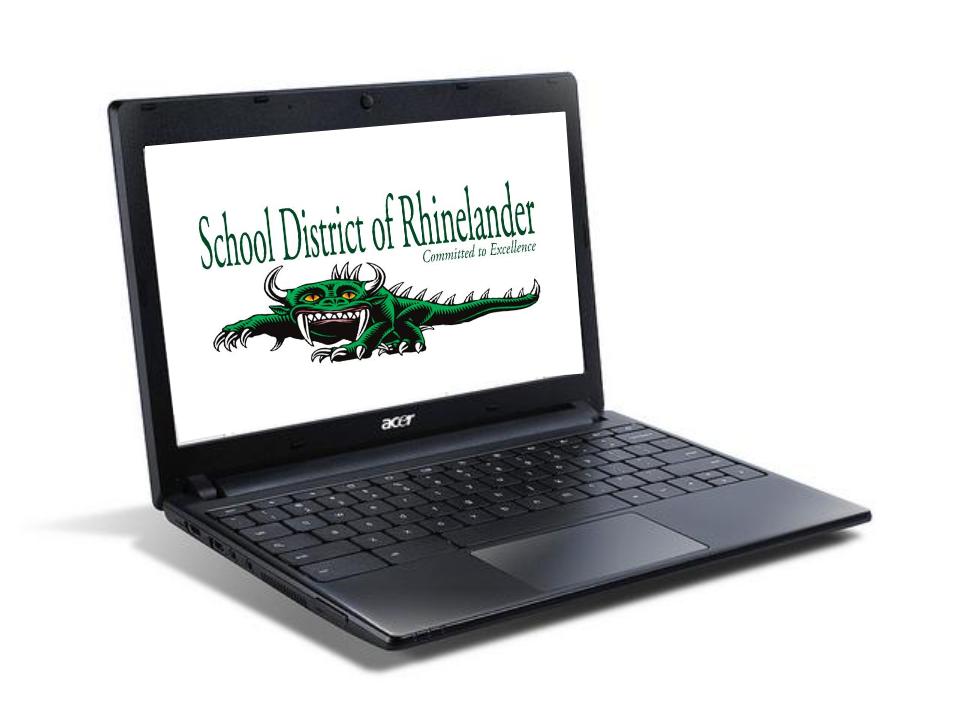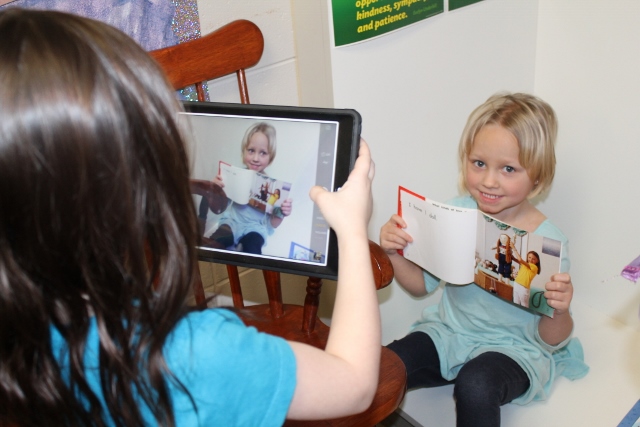 More mobility & flexibility More options for classroom sets when needed Current space used by larger desktops freed up More energy efficient
K - 1st iPads 3 per classroom
2nd - 3rd Chromebooks 3 per classroom
"Increase access to mobile devices and resources for research, communication, multimedia content creation, and collaboration for use in and out of school."
QR Codes for Research Creating visual presentations Collaborating using Google Docs and Slides eBooks Coding Digital Book Reviews Keyboarding Skill Reinforcement Video Creation
Increase of Mobile Devices at K-3
Percentage of Students who scored at an Advanced or Proficient level.
Information & Technology Assessment
Use Google Apps for Education Take tests or quizzes online Use a mobile device to look up information in class Use educational mobile apps (like graphing calculator, language translator, vocabulary lists) Text other students for class or homework help Watch online videos I find myself to help with homework/studying Watch an online video created by my teacher Use online textbooks Use social networking sites to work with classmates on a project Post to class blogs or class discussion board
Top 10 Things You Do For Schoolwork
Speak Up 2015 Data 6-12th Grade Students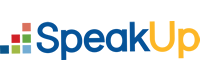 "Advocate, model, and teach safe, legal, and ethical use of digital information and technology to promote digital citizenship of all users. "
I believe I am a good Digital Citizen.
You do what you are supposed to do and take care of your digital footprint.
Being a good Digital Citizen means that you are respectful of others and yourself while using a piece of technology. You only use it for what it is supposed to be used for and you take care of it.
Follow the Rules. Be Safe on the internet Be Respectful and Responsible on the internet Never say anything mean
Being honest and not a bully online.
To be kind on email and games where you play with others. Don't say mean words to people or threaten them.
A good Digital Citizen uses technological devices in a smart, respectful way but does not overuse them.
If you don't plagiarize and don't cyber bully and look up inappropriate things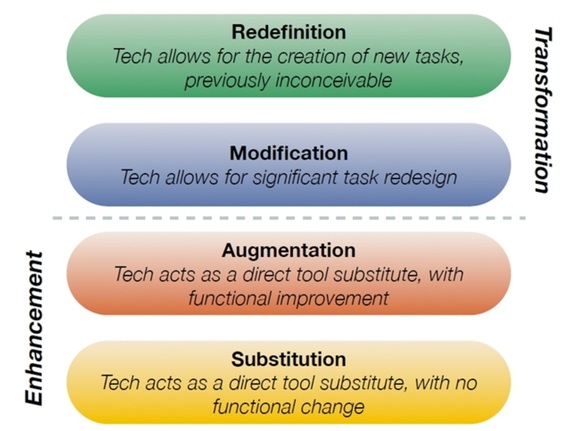 Collaboration with Special Ed Staff SAMR Model for Infusing Technology in Teaching and Learning Relevant Learning Tools (iPads, Chromebooks, Spheros, Etc.) Open Educational Resources
Subject Area / Grade Level
Increase the capacity for teachers and administrators to improve their professional practice, model lifelong learning, and exhibit leadership in their school and professional community.
3rd Annual Hodag Tech Fest

Progress Monitoring with Google Forms Google Hangouts / Skype Gaming and Coding Personal Learning Networks Infinite Campus Communication Tools Global Projects Educator Effectiveness All Things Google Classroom Websites Assessment Tools
Create Curate Collaborate